Mid August already. Unbelievable summer with the heat and now the smoke!
The news is continuously talking about real estate and how things are moving. This really is reflected in Ontario and BC, but the media doesn't seem to take into consideration information about the challenges we have been facing here in Alberta. Fortunately, we seem to be seeing some recovery; more activity in the oil patch means more people working again. Because of the ongoing economic challenges in Central Alberta we are seeing some amazing properties and some incredible prices for buyers. That is great on one hand, but on the other hand, it can be challenging for any seller having to get out of the market as it seems prices are reflected in the motivation of the seller. If you are staying in the market then you might lose on your sale, but you will make a gain on your purchase. I think we are seeing the NEW NORMAL for Red Deer. The adjustment in our market prices seems to have eased and stabilized for now and we are witnessing some economic recovery in all industries. 2018/19 should prove to be a good year! 
 

Summer has been busy. My oldest daughter was married last week-end and my team-mate Roxann was married in July. For those of you that don't know my past business experience, I was in the flower business for over 25 years. I ran a Bridal Consulting and Event Planning business and had a Retail Flower Shop. So, when there is a wedding for my special people, I usually get involved knee deep and always do all the flowers.

Besides that, we had some great marketing events, open houses, and are ramping up to do some networking events in the fall. Please see below an invite to an evening for discussion of Women and Wealth. This is an informal evening for women in all stages of their financial journey (to be hosted in the luxurious 5000+ sq.ft. penthouse downtown). This event will be hosted by our Fox Real Estate Team, along with Laura Snape (RBC Dominion Securities Investment and Wealth Advisor), Brandi Pierik (Dominion Lending - Mortgage Broker), Trista Carey (Snell Hardy Jones – Lawyer), and Julie Oliver (MNP - Accountant). Please share this information with ALL your Wise Women and friends. This will be an open forum for discussion about investments, wills and estates, tax planning, the impact of separation, divorce, death, real estate investment, and so many other items that lead back to managing finances now, and planning for your future. Oh yes, and there will be Wine ; - )
---
July Market Stats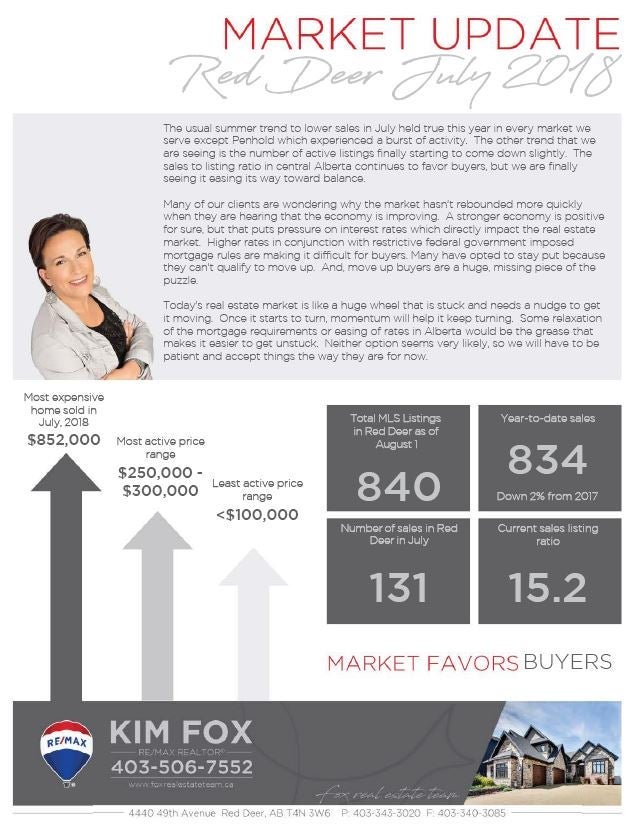 The usual summer trend to lower sales in July held true this year in every market we serve except Penhold, which experienced a burst of activity. The other trend that we are seeing is the number of active listings finally starting to come down slightly. The sales to listing ratio in Central Alberta continues to favor buyers, but we are finally seeing it easing its way toward balance.
---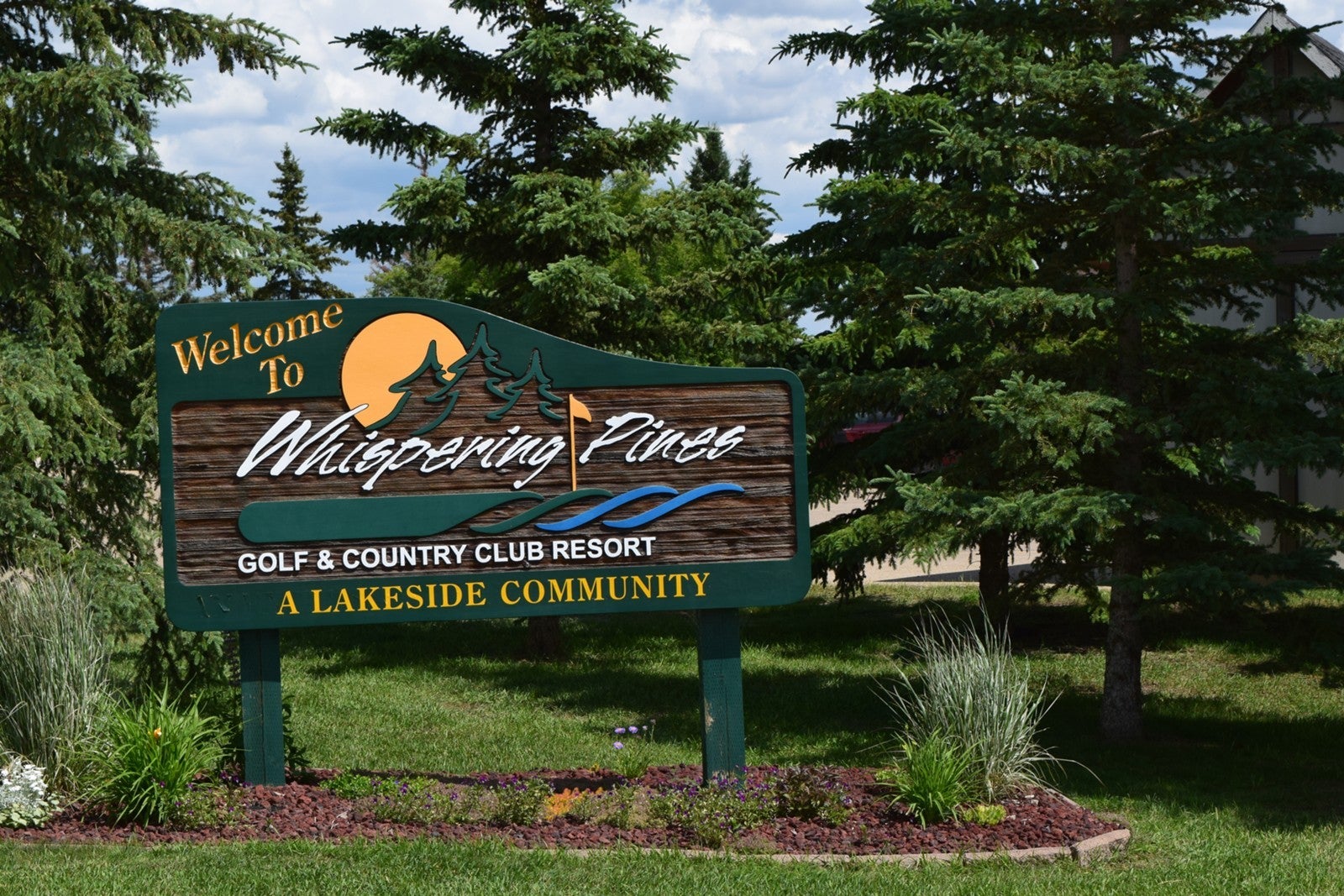 Lake Living
Lake Living doesn't get much better than Whispering Pines Golf & Country Club Resort. Located at Pine Lake, this fully developed resort is unlike any other in Alberta, offering more amenities to members than what similar resorts offer. 
Whispering Pines truly is the perfect summer destination, or, if you want, year-round living spot. Amenities include a Lounge & Restaurant, Golf Course, Beach, Marina, Playground, Sport Courts, Indoor Swimming Pool & Hot Tub, Exercise Facilities, Horseshoe Driving Range, Laundry Facilities, Convenience Store, and more! There really is no better place to build family memories. 
Best of all, Whispering Pines has lots available that fit every option. Whether you want to park your RV, build a Park Model Home, or a permanent structure, Whispering Pines has the potential to make your Lake Living Dreams come true!


Check out all that Whispering Pines Golf & Country Club has to offer! Get a sneak peek in
this 
awesome video. 
---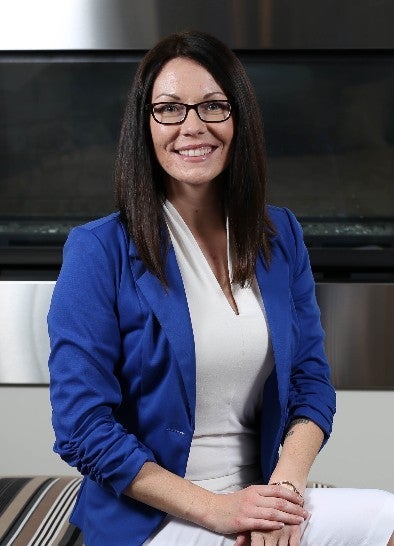 Roxann Klepper
Last month I introduced you to one of my assistants, Roxann Klepper, who was working towards becoming a Realtor®. Now, she has passed all of her exams and is OFFICIALLY licensed to buy and sell real estate in the province of Alberta. 
As a member of the community for over 20 years, Roxann is familiar with Central Alberta and having worked in my office for some time, she already has her finger on the pulse of the real estate market. 
Outgoing, friendly, and willing to go the extra mile, Roxann is looking forward to helping you buy or sell your home! 
---
ROCK N' RED DEER CAR SHOW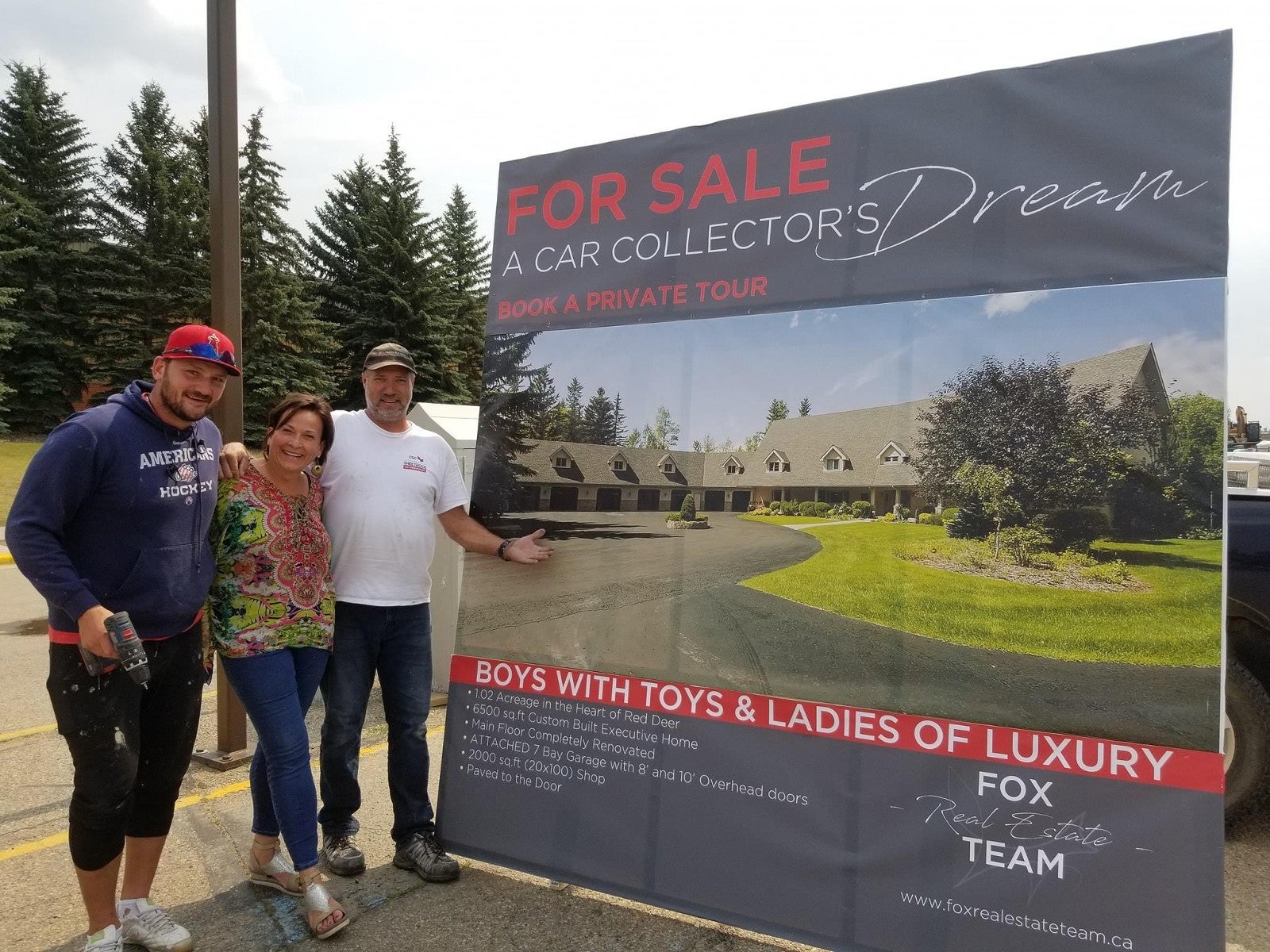 How do you showcase a 6,500+ sq.ft. home with a 7 CAR GARAGE and an additional 2,000 sq.ft. shop? You bring the Home to Central Alberta's LARGEST CAR SHOW.
On August 4 & 5, the Fox Real Estate Team took part in Rock N' Red Deer, an annual event that showcases hundreds of cars, ranging from collector cars to modern day sports cars. The perfect place to showcase the CAR COLLECTOR'S DREAM HOME!  On the first day of the Show, it was rainy and cold but we made the most of it. On the Day 2, the sun was out and so were the crowds!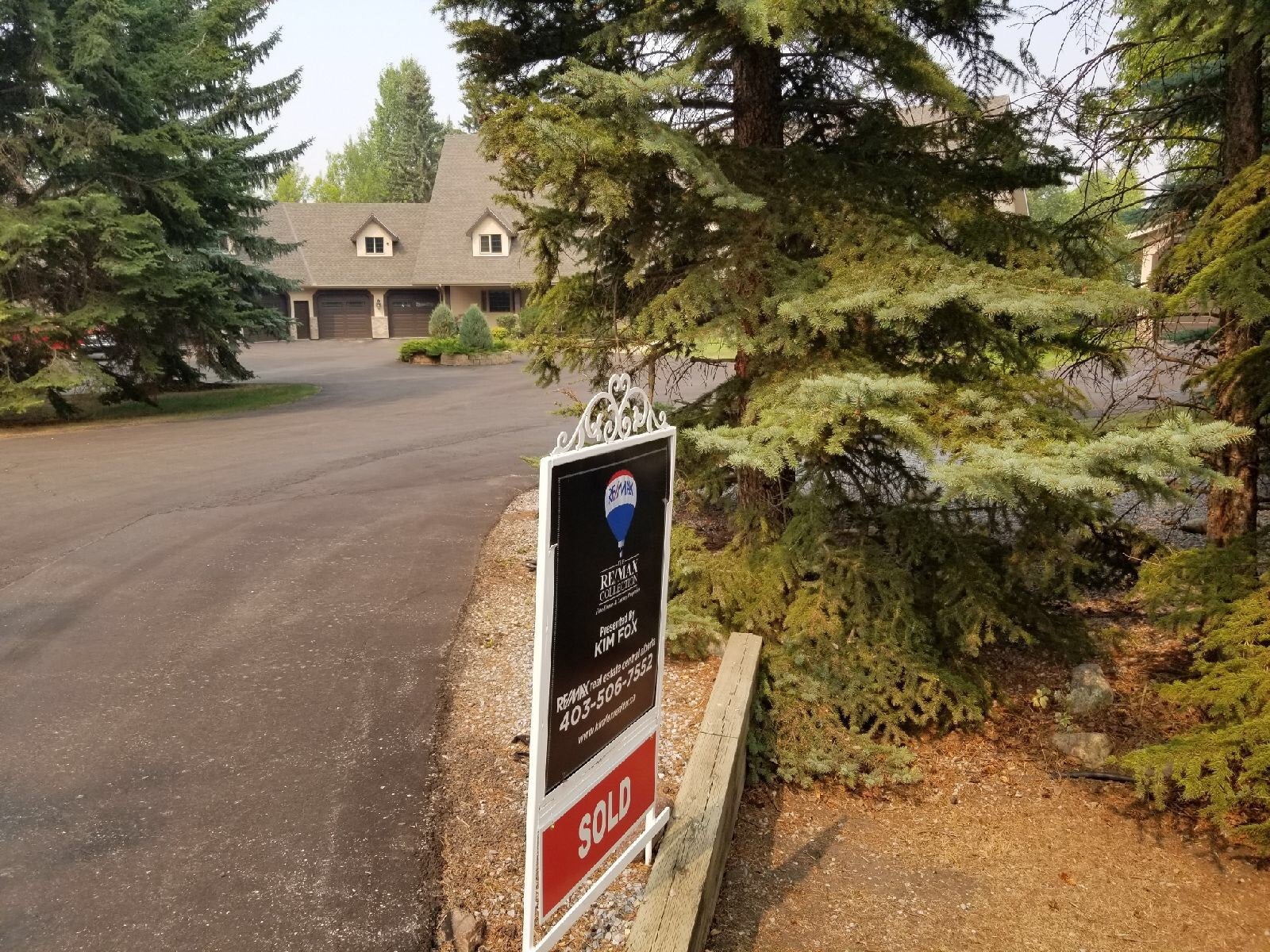 Because of this show, and the marketing efforts of the Fox Real Estate Team, 14 College Park, as of today, is officially SOLD! This stunning property is no longer on the market and we have some very excited sellers!
Testimonial:
"Kim Fox without a doubt went above and beyond to market our home to a large audience and using every tool in the tool box to attract a very specific and targeted audience that would be interested in a home like ours. Upon receiving the offer Kim heard our sentimental attachment to items included in the offer and worked her magic to be sure we retained those items and still make a sale. Kim thank you so ever much for all of your hard hard work. You are simply amazing!!!" - S & B
A big thanks to Nick and Bob from CPL Builders, a division of Concrete Projects Limited, for their help with the frame for this fabulous sign showcasing our property. I couldn't have done it without them!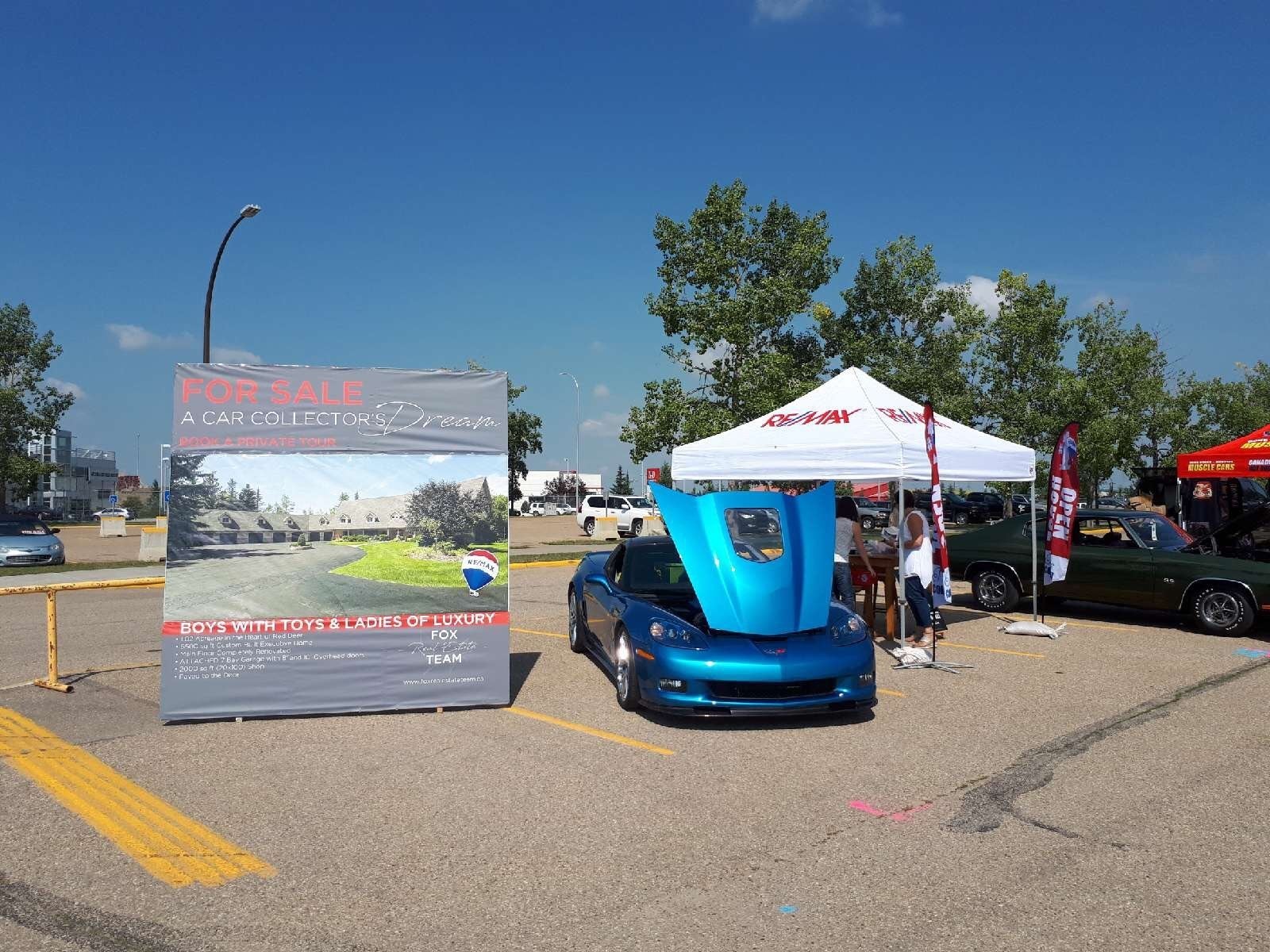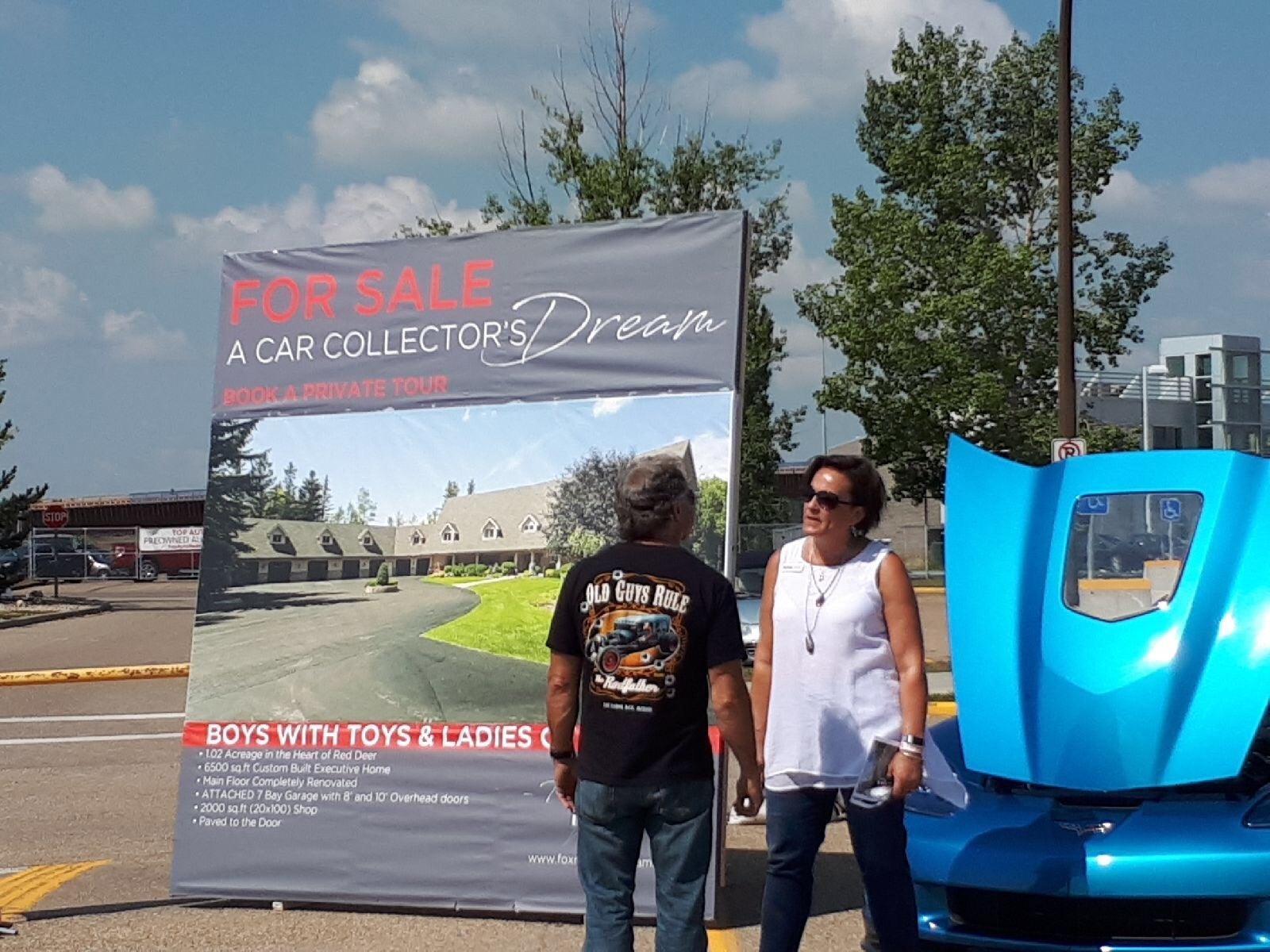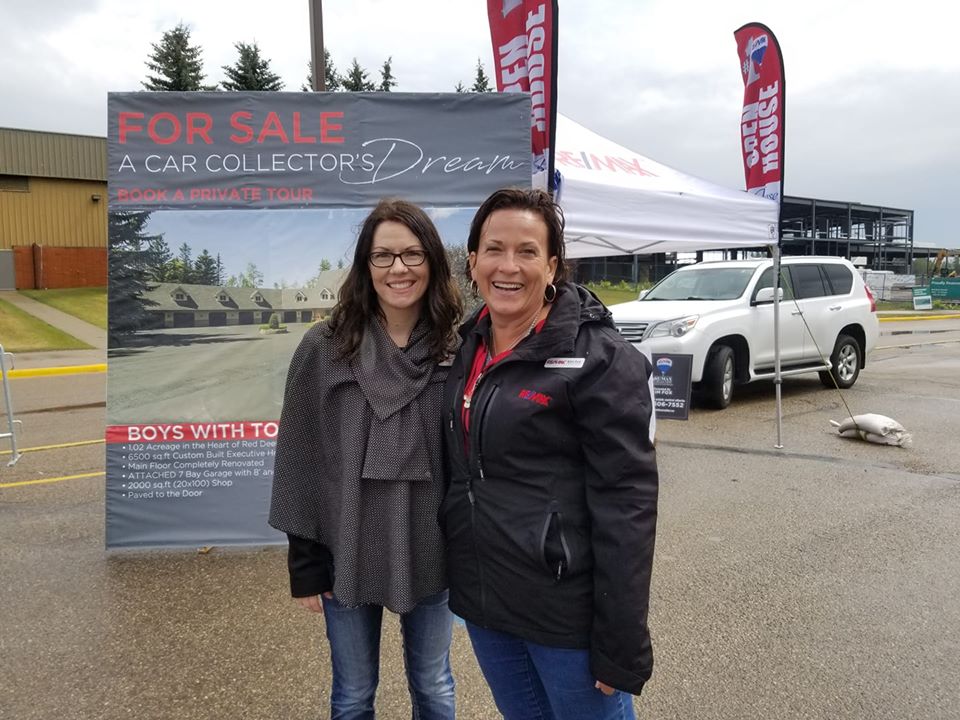 ---
Women, Wealth, & Wisdom
Fitting Together the Pieces of Your Financial Puzzle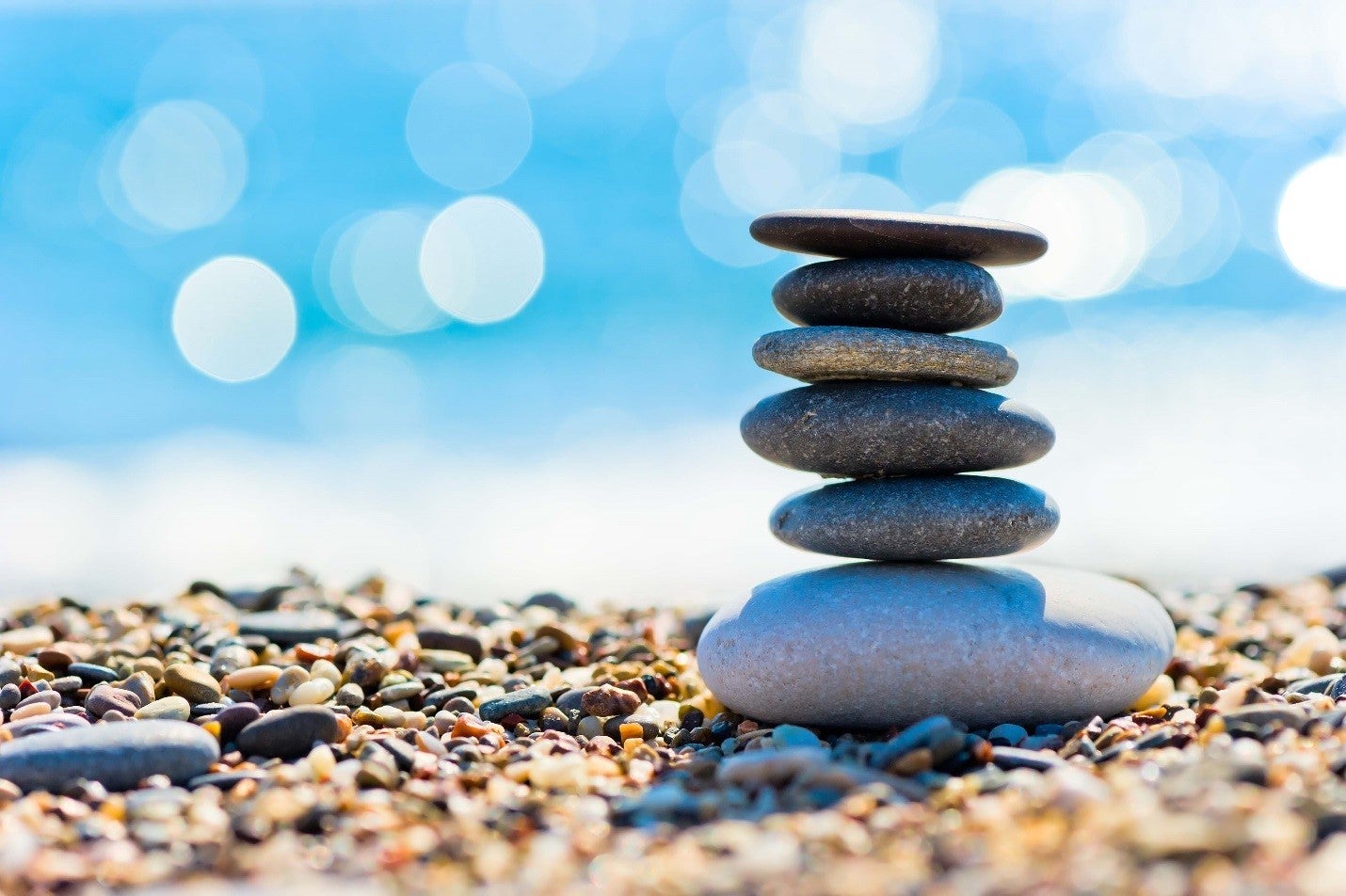 Please join us for the first of our complimentary seminar series, hosted by women, for women. Let's have an open conversation around the building blocks available for life long financial security.
Budget Money

Income and Taxation

Building Strong Credit

Purchasing a Home

Retirement and Income Planning 

Date: Wednesday, September 19, 2018
Time: 4:30p.m. - 6:00p.m. 
Where: Elements @ Rivers Edge Premier Suites
             5002 55th Street
Please RSVP to Jennifer Stevens at 403-341-7223 or 
jennifer.stevens@rbc.com