GUEST BLOG by BRANDI PIERIK
Dower rights are enforced through the Dower Act to protect the spouse of a registered property owner by requiring the spouse who's not on title to consent to any disposition of land.
It's important to note that the Dower Act only applies if a person is legally married. Common-law relationships are not granted the same protection. You do, however, have Dower rights if you're presently separated from your spouse but not yet divorced.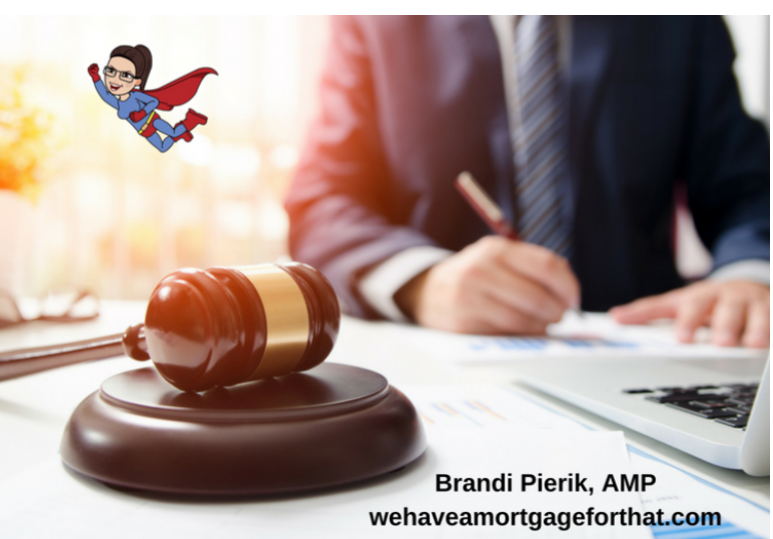 Neither spouse may sell or mortgage the family home or lease it for longer than three years without the other's written consent. As well, one spouse can't leave the other homeless by leaving the home to someone else in a will without the written consent of the spouse.

The two main ways disposition of land comes into play is when a house is sold or a mortgage is taken out on the property. As such, any sale or mortgage-related activity (including a refinance) pertaining to the family home must have an acknowledgement signed stating that the non-owner spouse:
     Is aware of the nature of the disposition

     Understands he/she has a life estate in the home and has the right to disagree with the transaction

     Consents to giving up his/her Dower rights

     Is signing the acknowledgement freely and voluntarily without being forced to do so by his/her spouse

If an owner/spouse attempts to sell or mortgage the home – or lease the property for longer than three years – without the other spouse signing an acknowledgement, this can be challenged in the Court of Queen's Bench. The court can prevent, or set aside, the disposition if the non-owner spouse satisfies the court that he/she didn't give consent.

And, on the flip side, if the non-owner spouse refuses to give consent to the disposition, the other spouse may apply to the Court of Queen's Bench for a court order eliminating the need for consent. If the refusal is unreasonable or if the non-owner spouse isn't readily available to give consent, the court may allow the disposition of the home without consent.

Have questions about how Dower rights may affect you as a Red Deer homeowner or Red Deer mortgage borrower? Your Red Deer Mortgage Broker is here to help! Answers are just a call or email away!