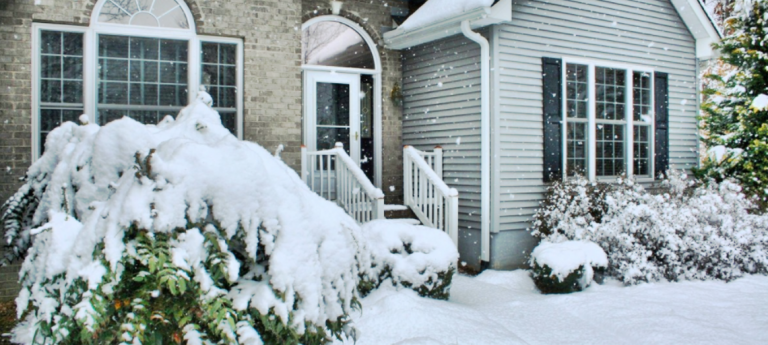 We have all been conditioned to believe that the ONLY time to buy and sell a home is in the spring. It's like we all think the real estate market disappears when the white stuff appears. We know that Spring is beautiful and seeing the grass and flowers is an easy sell, I know it sounds Ludacris, but buying in the winter can be easier, cheaper, and more convenient than any other time of year. Here's why:
Motivation is HIGH for Sellers!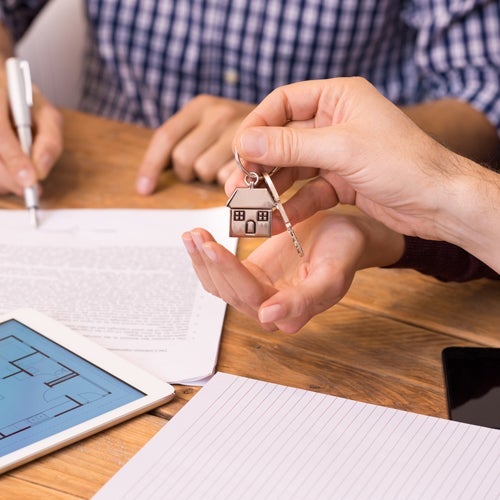 No one wants to have their house on the market during the holiday season. The sellers that aren't motivated might take their house off the market, the sellers that leave them on the market, even though it can be an intrusive time of year for the seller. This is a positive thing for a buyer who is ready, maybe it means savings on the price or a move-in date that is to your advantage. It means every offer will be a serious offer to that seller if you're out pounding the pavement in the snow and cold, they know you're serious.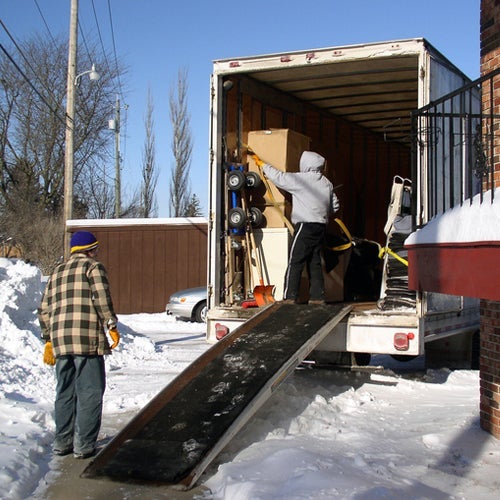 Discounted Moving companies?
 Imagine calling in the spring for your move-in date that's a month away and being told they are booked solid for 3 months. ARGHHH. Really?!? Now imagine calling in the winter and sying I'm moving in three weeks and them being excited! These companies book up months in advance in the spring and your call to book will be a welcome surprise! The Benefits to you is not having to book as far in advance and possibly a discount is to be had.
Tradespeople might be easier to book!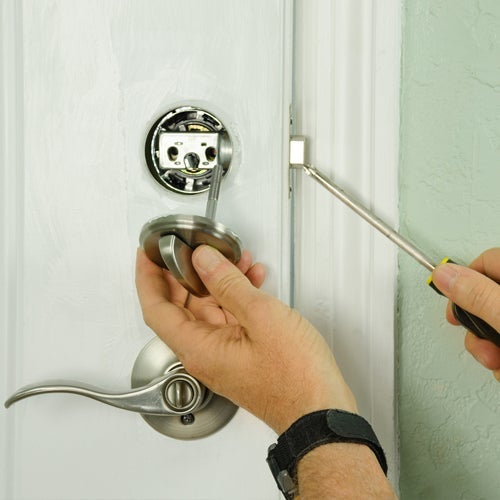 Whether you're looking to do a little cosmetic update like some new paint or flooring, or maybe you want to do something serious like tear down walls, it's going to be easier to get that booked in the offseason. Like movers, tradespeople tend to be fewer people in the winter months when most people are not focused on home improvement. You might not get crazy deals, but you will get it done on your timeline.
Are you ready to start your search so you can be living in your dream home by the Spring? Reach out to me so we can chat about your winter move