Making decisions about new flooring can be tough as there are so many options, price points and style to choose from. Robin from Red Deer Carpet One shares some of her wisdom about flooring choices: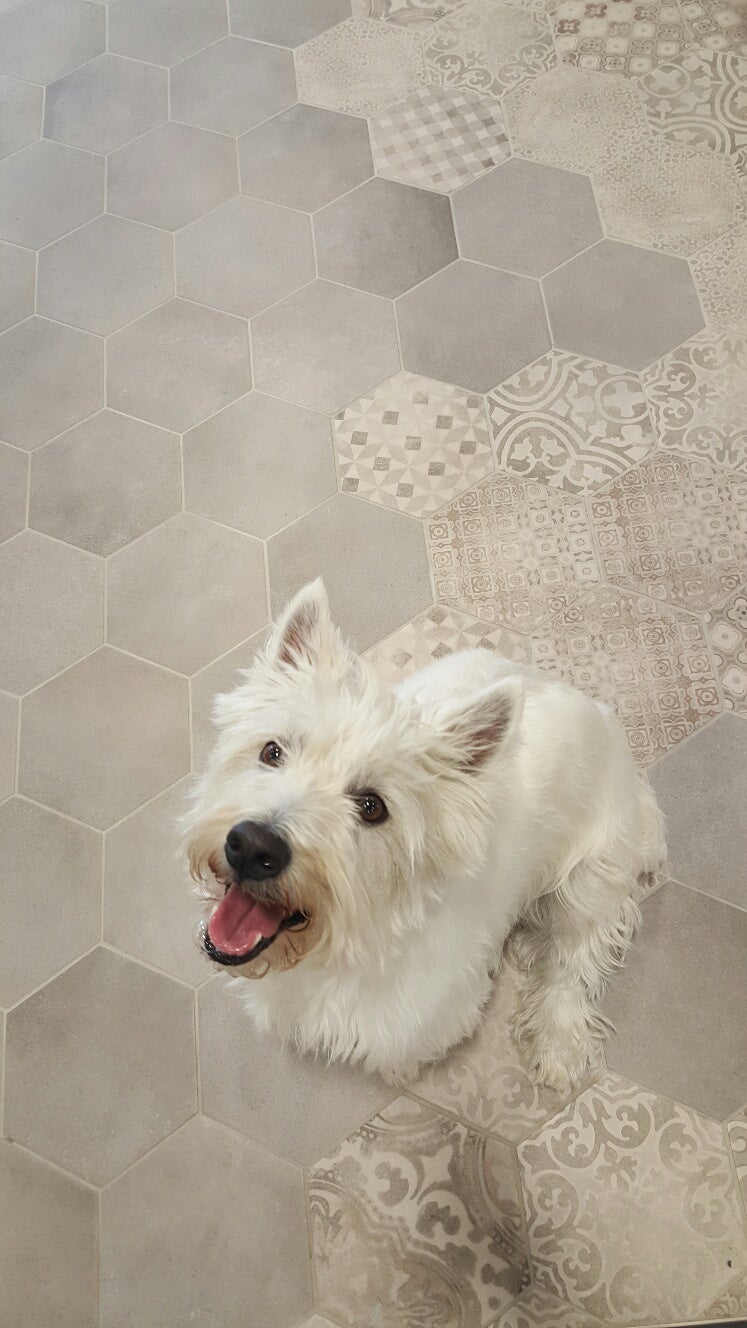 Hard surface flooring mimicking the natural and earthy look of hardwood and stone continue to be very popular. These neutral coloured floors feel current and fresh by the variety of pattern, shape and texture available. Consider how a vintage patterned hexagon tile would add unique interest to a feature area like a powder room or entry. We often suggest neutral coloured flooring as it helps to give longevity to your flooring investment by allowing you to change your accent colour as often as you like with paint, area rugs and accessories.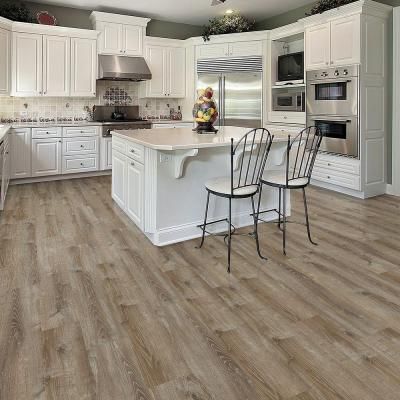 If you're thinking about upgrading your flooring and would like some expert advice, stop into their beautiful (and very large) showroom for some help from their team.
Red Deer Carpet One
Robin Chykerda
Sales Manager
rchykerda@carpetone.biz
403-343-7792