Why Downsize?
Are you looking to simplify? Are you an empty nester? Is your home just too big with the change in family dynamics? Are you finding the maintenance and up-keep more then you can manage? Do you want more time for the fun things in life? Is it all about the money? Is it time to pull your equity from your home to help support a new "lesser" lifestyle? Downsizing is a lifestyle change and requires and plan and professional assistance to help it all make sense.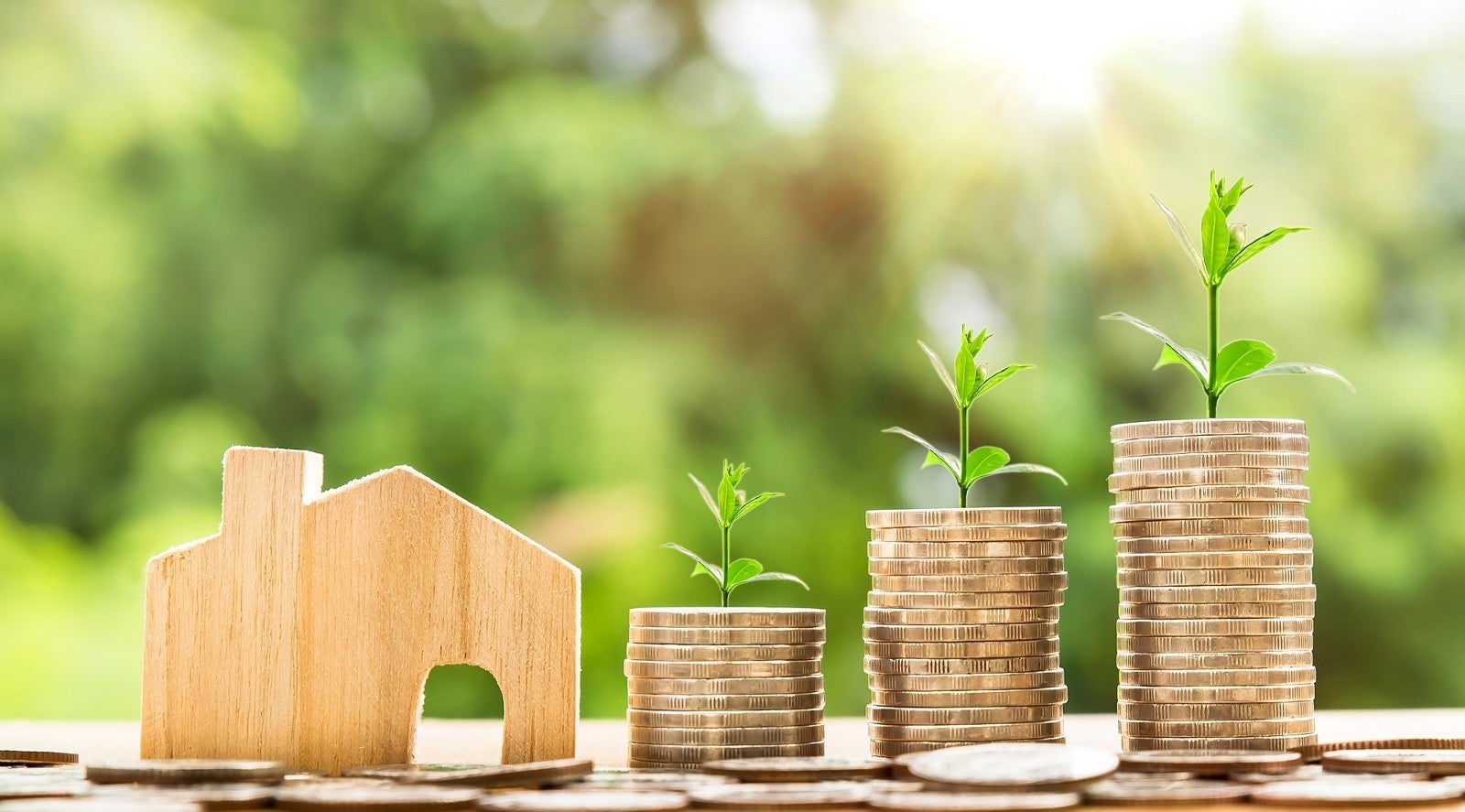 TIPS FOR DOWNSIZING
1. Determine your lifestyle needs.
a. How big of a place do you need?
b. Do you need or want certain amenities in your new place?
c. Do you need or want a certain location?
Deciding on these items can help you decide where you want to move and what your budget is for a mortgage and condo fees.
2. De-clutter your home. Find purpose in your items – and actually use them! If you're holding on to items just because you spent money on them but you never use them – they are wasting valuable space. Decide what you need to keep by figuring out when the last time you used something was. If it's been over a year, you probably don't need it. You can give away, donate, or sell the things you do not use often enough to justify keeping.
Some things, like family heirlooms, you will keep regardless of how often you use it.
3. Think about what items you will need in your new place. If you currently live in a bungalow with a large yard, you probably have a lawn mower, snow shovels, gardening tools, etc. If you are moving to a condo, you likely won't need any of those items because typically condo fees cover maintenance to common areas. Give items to family, neighbours, post online, or hold a yard sale.
4. Paper clutter – most of us keep every piece of mail we get, including the envelope it came in. Many papers can be thrown out or if it includes personal information, shredded. What you keep should be sorted and filed, not just for compact storage, but so you can find what you need when you need it. An alternative option is to rent a safety deposit box, which most banks offer.
Paper items that should be kept include: birth and death certificates, marriage licenses, divorce papers, social insurance cards, pension plans, medical records, insurance policies, passports, wills, trusts, power of attorney documents, property deeds, investment records, education records, diplomas, military service records, vehicle titles.
5. Consider hiring a professional! A professional organizer won't be as attached to items as you are, so they can offer an objective opinion on if you need something or not.
If you or any of your friends or family are looking for direction in DOWNSIZING I would be happy to help them with their plan. I work alongside a team of experts (Lawyers, Financial Planners, Organizational Specialists, Repair and Maintenance help etc.), who can help to simplify the process.