Hello, and welcome to the month of May! Let's talk CREDIT!
Having good credit, as reflected in your credit score, is important for many things in life like getting a credit card, qualifying for a loan, renting a car, getting cell phone service and even getting a job. Managing your credit well results in lower interest rates and fees, and helps you save for the future.
Here are 5 tips for potential Buyers, to help get your ready for home ownership.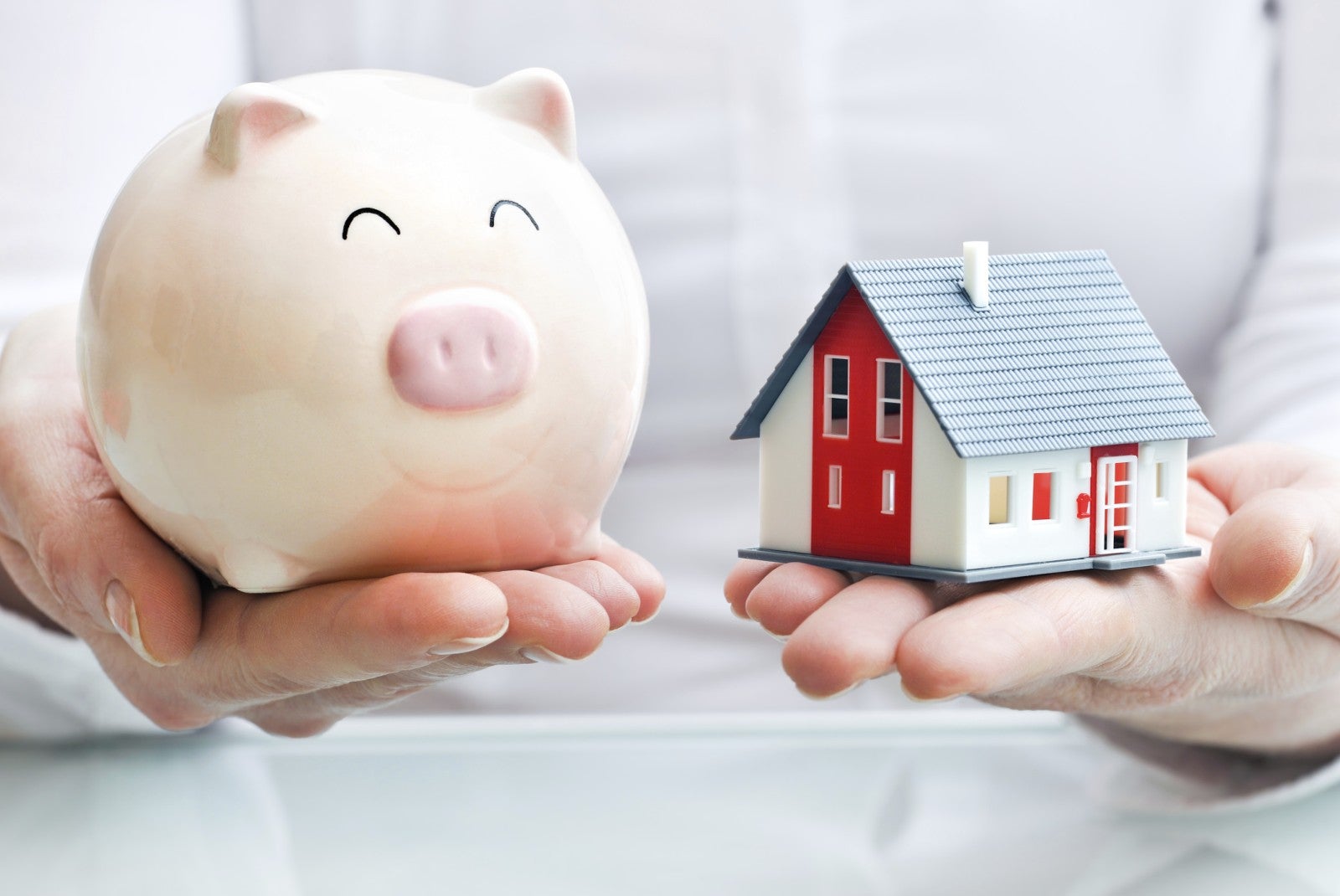 1) Get your credit in shape
Check your credit history - this gives you time to correct any errors, and take measure to increase your credit score.  Building credit has 2 simple rules: 2 active forms of credit (tradelines), never borrow more than 50% of the available limit. Credit should be in place for at least 24 months. Did you know you can pull your own credit with no negative repercussions at www.equifax.ca to check and see if your credit is building and see if anyone else has pulled your credit without your knowledge? 
2) Get pre-approved for a mortgage
Meet with a mortgage lender who will take a look at your history and give you a better picture of what you can afford, and the financing options available. We have a phenomenal list of Mortgage Brokers & Lenders that we can share with you!
3) Establish your Budget
Establishing a budget for your home purchase will focus your search on great homes within your price range. Speaking of budgets, do you have a household budget? Having a household budget can help you identify where you can cut back to help save for the down payment. Try this one on the Government of Canada website to help get you started: 
Budget
4) Make a List
Buying a home is a process of elimination, not a process of selection. Make a list of must-have's and deal-breakers to help narrow your search to find the perfect home for your current and future needs.
5) Think about RESALE
The average homeowner lives in their home for nine years. While you may purchase your home as a long-term investment, keep in mind that you may need to sell it one day. Consider the resale value when you're looking at properties.
I hope you find this information helpful and you might want to share this with family or friends who are looking to improve their financial picture.
Spring is FINALLY here, and it's a great time to start thinking of making a move. Contact us today for a Free Market Evaluation and get the process started!
Feel free to call if you need anything; I am here to help.
-Roxann