Whether buying or selling, the process you are involved in is very intricate and requires a variety of different professionals! One of these professionals is your REALTOR®, whose role is to make the process as easy as possible!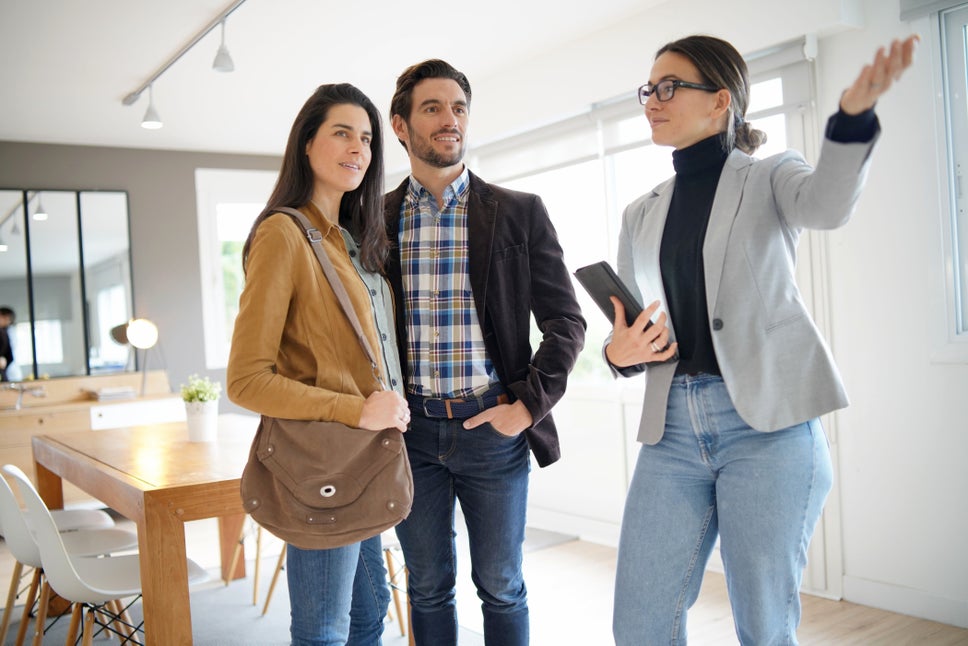 When you work with a REALTOR®, you will experience the following advantages:
1.

  
Ethical treatment. 
Every REALTOR® must adhere to a strict code of ethics, which is based on professionalism and protection of the public. As a REALTOR®'s client, you can expect honest and ethical treatment in all transaction-related matters. The first obligation is to you, the client.
2.

  
An expert guide. 
Buying a home usually requires dozens of forms, reports, disclosures, and other technical documents. A knowledgeable expert will help you prepare the best deal and avoid delays or costly mistakes. Also, there is a lot of jargon involved, so you want to work with a professional who can speak the language.
3.

  
Objective information and opinions. 
REALTORS® can provide local information on utilities, zoning, schools, and more. They also have objective information about each property. REALTORs® can use that data to help you determine if the property has what you need. By understanding both your needs and search area, they can also point out neighborhoods you don't know much about but that might suit your needs better than you had thought.
4.

  
Negotiation knowledge. 
There are many factors up for discussion in a deal. A REALTOR® will look at every angle from your perspective, including crafting a purchase agreement that allows enough time for you to complete inspections and investigations of the property before you are bound to complete the purchase. Good agents are not messengers, delivering buyer's offers to sellers and vice versa. They are professionals who are trained to present their client's case in the best light and agree to hold client information confidential from competing interests.
5.

  
Up-to-date experience & Market Knowledge. 
Most people buy only a few homes in their lifetime, usually with quite a few years in between each purchase. Even if you've done it before, laws and regulations change. REALTORS® handle hundreds of transactions over the course of their career and have access to the MLS® System which allows them to see what comparable homes are being sold for and how long they have been on the market.  They can help you to price your home effectively so it will sell as quickly as possible at the best price.
6.

  
Your rock during emotional moments. 
A home is so much more than four walls and a roof. And for most people, property represents the biggest purchase they'll ever make. Having a concerned, but objective, third party helps you stay focused on the issues most important to you
7.

  
Answer Questions After Closing. 
 Even the smoothest transactions that close without complications can come back to haunt. Many questions can pop up that were overlooked in the excitement of closing. Good REALTORS® stand by ready to assist and don't leave you to fend for yourself.
8.

  
Develop Relationships for Future Business.  
The basis for a REALTORS® success and continued career in real estate is referrals. Few agents would survive if their livelihood were dependent on consistently drumming up new business. This emphasis gives agents strong incentives to make certain clients are happy and satisfied. It also means that an agent who stays in the business will be there for you when you need to hire an agent again.
9.

  
Networking!
 REALTORS® have a wide network of other sellers and buyers and have access to a network of people that can help lead to the sale of your home!