Did you know there are tons of benefits to a wood foundation vs concrete?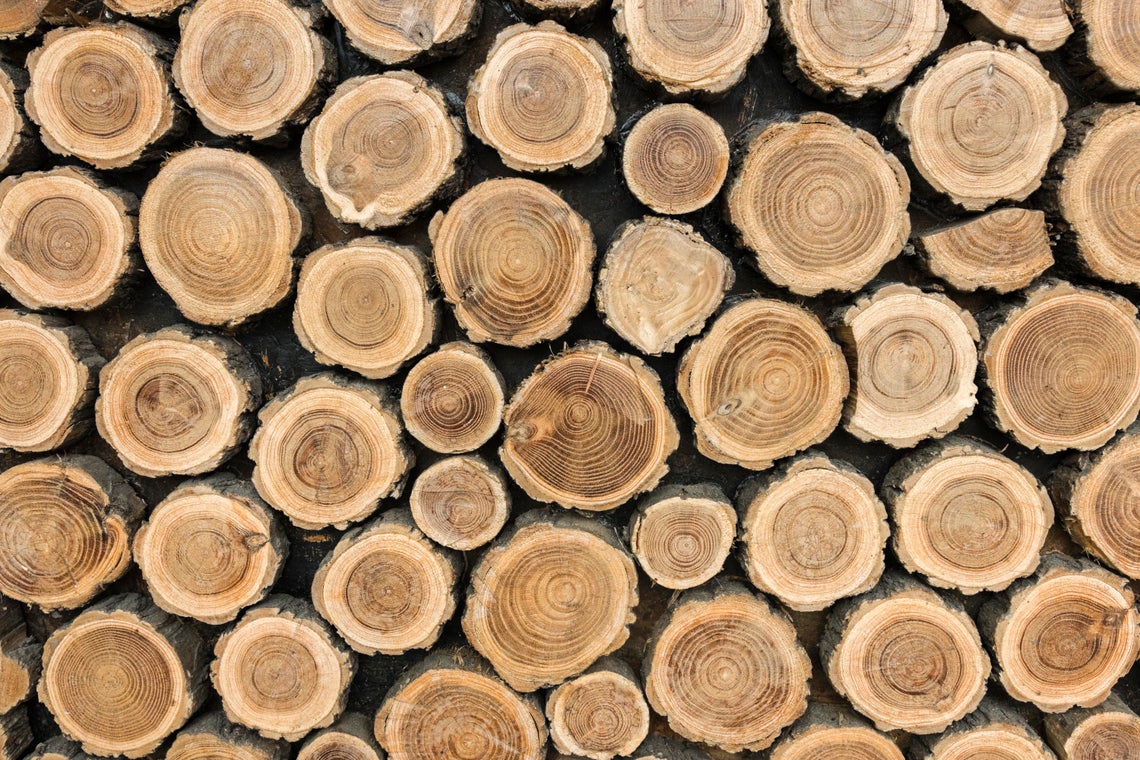 Improved Comfort
 There is no doubt that the permanent wood foundation system gives comfortable, inviting basement living environments that are warm, dry and odor-free.
 Basements developed using the PWF system are warm in the winter and cool in the summer.
 Because of the increased levels of insulation, basement living areas feel more evenly heated adding to the pleasure experienced in occupying these areas.
Energy Efficient
 One of the greatest benefits of installing a permanent wood foundation is its ability to stop heat escaping through the foundation walls in the wintertime and heat entering the basement areas in the summertime.
 As more and more people discover that the heat loss from their conventional foundation is somewhere in the neighborhood of 30%, they suddenly realize that they are paying dearly for heat lost to the cold soils outside the foundation walls.
 Wood's low thermal conductivity combined with thick batts of insulation installed in the wall cavities of the permanent wood foundation stops heat movement in its tracks.
 The permanent wood foundation system provides an increased level of energy efficiency that reduces heating & cooling bills month after month, year after year.
 The increased insulating value of the permanent wood foundation walls is indeed important in achieving long-term energy savings.
 The foundation's energy efficiency is further enhanced by allowing the choice of a number of heating systems providing an even heat throughout the lower floor with none of the common drafts found in conventional basements.
Cost Effective
 With the high costs associated with present-day construction, the low cost of a permanent wood foundation compared to other conventional foundations is being welcomed by thousands of people all over the country.
 Initial savings of about $25,000 over a conventional masonry foundation have been reported by people all over the country.
 A treated wood foundation is ideally suited to today's growing demand for more affordable housing – housing that is, by its very nature, very sensitive to budgetary considerations.
More Living Space
 Permanent wood foundations provide more living space in basements than in houses constructed over masonry foundations.
 As a result, the basement in an average-sized house will have about an extra 100 square feet of living space that would otherwise not be available.
More Sound Proof
 Because of the high levels of insulation, owners find that their basement areas are quiet, effectively muffling outside sounds.
Higher Basement Ceilings
 Many homeowners today desire that the foundation walls be built higher in order to accommodate T-bar ceilings and yet still give them normal ceiling heights.
 Building foundation walls higher with masonry foundations is difficult and costly but with the permanent wood foundation system it is easy and cost-effective.
 Dropped ceilings can hide mechanical ductwork, wiring and plumbing installations as well as floor support beams and can provide easy access to install future wiring and cabling for additional television and computer circuits.
Positive Control of Water & Moisture
 A superior, highly effective drainage system unique to the permanent wood foundation system ensures that water and moisture from whatever source are positively controlled.
 The elimination of moisture, mold & mildew is extremely important in preventing serious health problems.
Choice of Basement Floor Systems
 Unlike other foundation systems, the permanent wood foundation offers owners a choice of a number of basement floor types.
 A conventional slab floor can be placed and finished or one can elect to go with a treated wood sleeper floor system.
 Many people like the idea of walking on a wood basement floor as it feels identical under-foot to what they are used to with the main floor system.
Ideally Suited For In-Floor Heating Systems
 Many people today are becoming aware of the efficiency and comfort of having in-floor (hydronic) heating installed in their basement floors.
 The permanent wood foundation is ideally suited for use with in-slab heating systems.