We hope you're having a great summer and enjoying the great outdoors with family and friends! 
In this month's newsletter, we've included an important update about the current interest rates for mortgages, as well as 5 outdoor upgrades that will add value to your home. 
As always, you can find the market stats for the previous month below. 
Thanks for reading!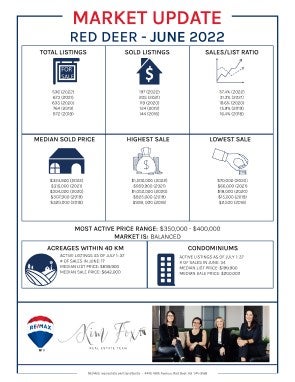 The typical summer market has arrived in central Alberta with slightly slower sales and an active listing count moving back to more normal levels. Activity has historically slowed in June as families focus on the end of the school year, graduation and summer holidays. This year the slowdown has been exacerbated by rising interest rates and consumer concerns about rising prices for everything from gasoline to utilities to groceries.
Read more and find out about the market stats in your area: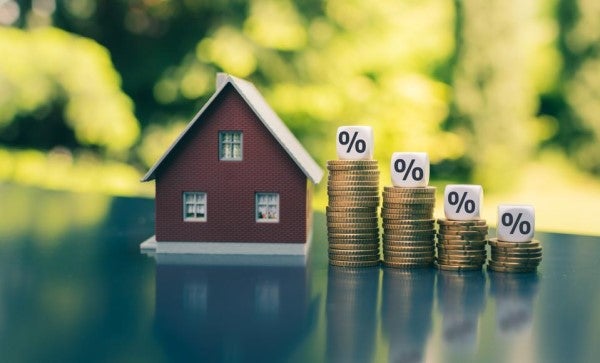 What You Need to Know About Mortgage Interest Rates
In an effort to curb the rising rate of inflation, The Bank of Canada increased it's overnight target rate by a full 1% on July 13, making the new mortgage prime rate 4.7%
What does this mean for your mortgage? If you are on a variable interest rate mortgage, you have likely noticed a large difference in your monthly payments from the beginning of the year until now. 
So is now the time to lock in your mortgage rate? It is important to keep in mind the penalties involved with getting out of a fixed rate mortgage. If fixed rates settle in the next 18-24 months and even drop as the bond market is dropping (which is suspected) it could become very expensive to get out of a fixed rate mortgage. 
If you need more information or advice on how to proceed with your mortgage, give me a call - I'm happy to put you in touch with one of my trusted mortgage broker colleagues who can answer your questions and guide you to the best possible solution for you and your family.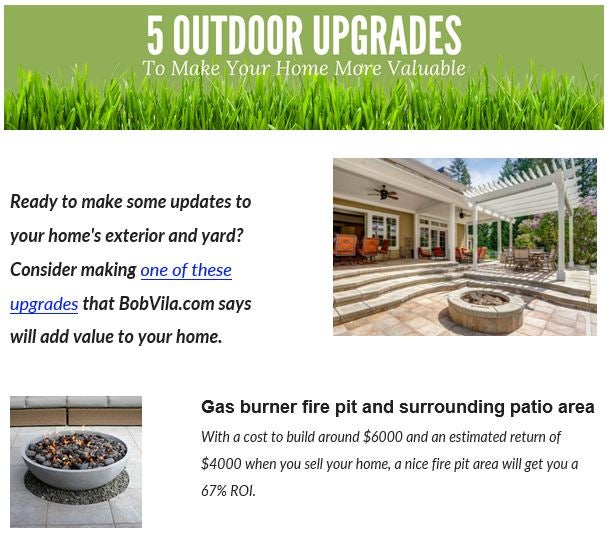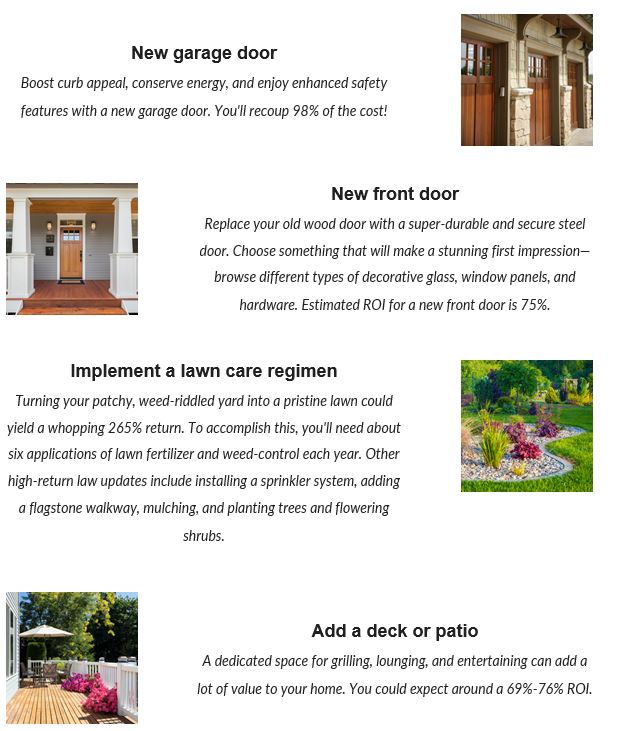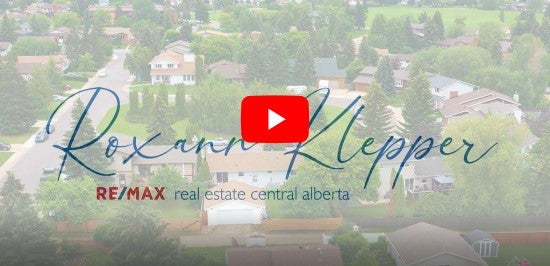 40 Markle Close, Red Deer
$429,900
4 BEDS | 3 BATHS | 1,479 SQ.FT. | 7,270 SQ.FT. Lot
Beautiful Bungalow with tons of curb appeal and sitting in the family-friendly 
neighbourhood of Morrisroe on a large lot with detached Garage.
Well maintained with updates throughout, this home will be your oasis for years to come!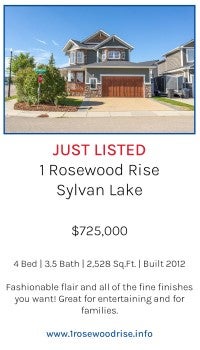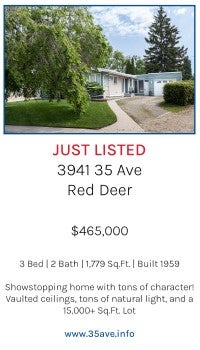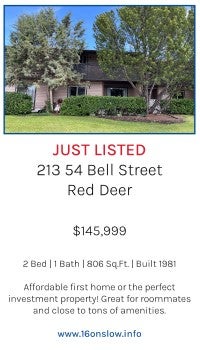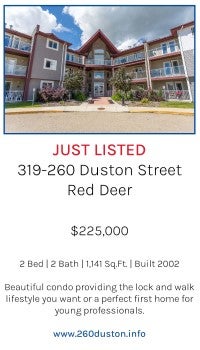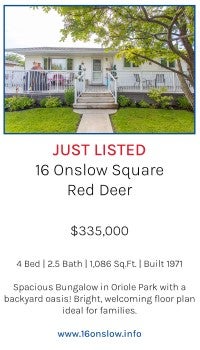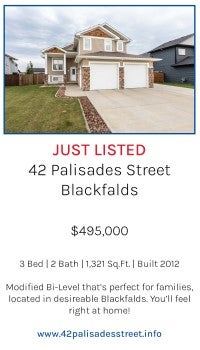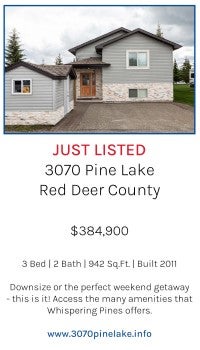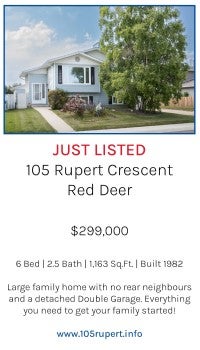 To see all of our current listings, click HERE!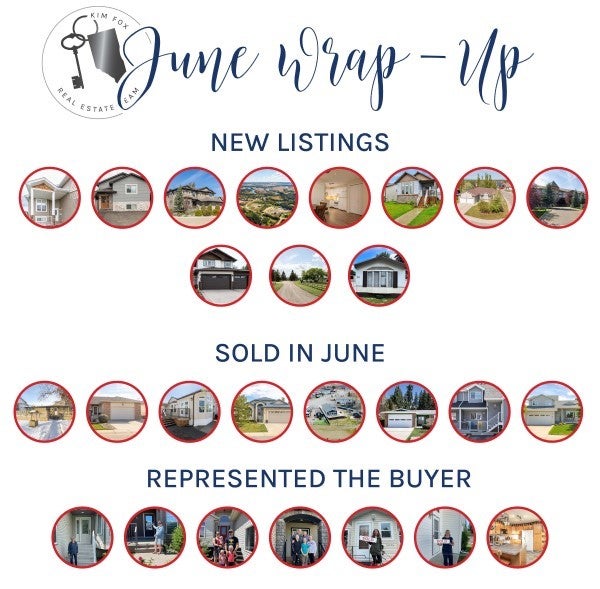 Want to be added so you don't miss out on future newsletters?