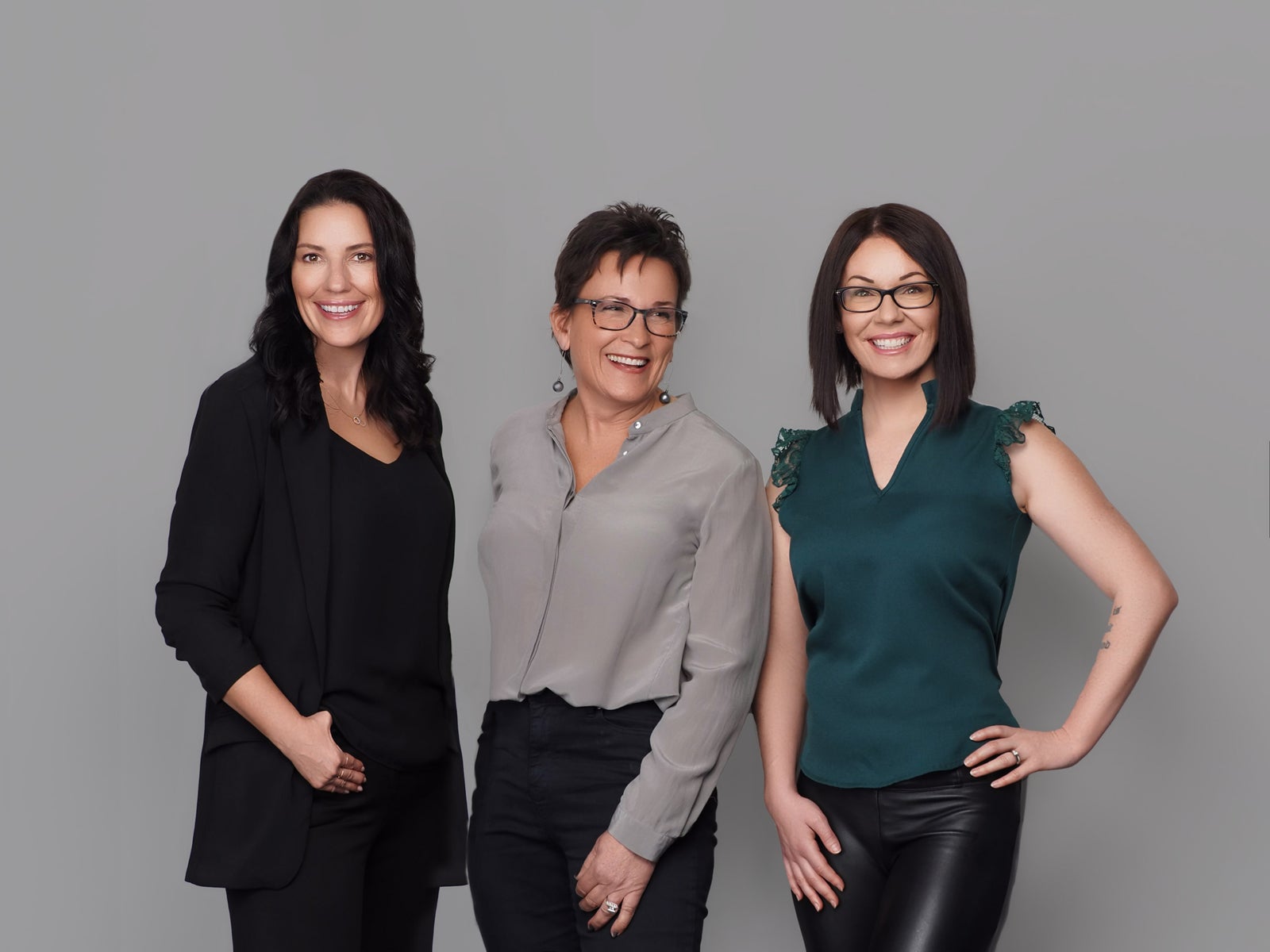 Experience
 - Our expertise shines through in our negotiation skills after representing hundreds of satisfied Buyers and Sellers.
The Team Advantage
 - If one of our team members is working for you, we are all working for you. There is always someone you can call. We also have a large group of diversified Buyers and Sellers that maximize the exposure of your property and opportunities for sales.
Streamlined Process
 - we've worked diligently to streamline our selling and buying processes to make your real estate experience as easy and stress-free as possible. Because of the number of sales and purchases that we facilitate in a year, we have invested in a top-notch client management system that we are all trained in to ensure that we never miss a deadline or opportunity.
Every Client is #1
 - We go above and beyond, ensuring our clients are treated like family every step of the way. Your happiness with your sale or purchase is our greatest reward. We guarantee the best service and we work towards earning your referral by the time we are done with your sale.