A Comparative Market Analysis (CMA) we arrive at the recommended list price for your home. It is a personalized profile of what is happening in your neighborhood's real estate market, and how it affects the price of your home. The market value of your home is commonly determined by comparing it to the value of other homes that have recently sold in the area, or are currently listed on the market.

There is no perfect equation that determines the right price; instead, it is a combination of hard facts (current stats, tax assessed value, square footage, year built, etc.) combined with market knowledge (our knowledge of other properties, property condition, and any special enhancements and unique finishes that alter the value of your home).
Using the information gathered, we find comparable properties with similar characteristics and determine a fair market value for your home.
Some of the items we take into consideration are: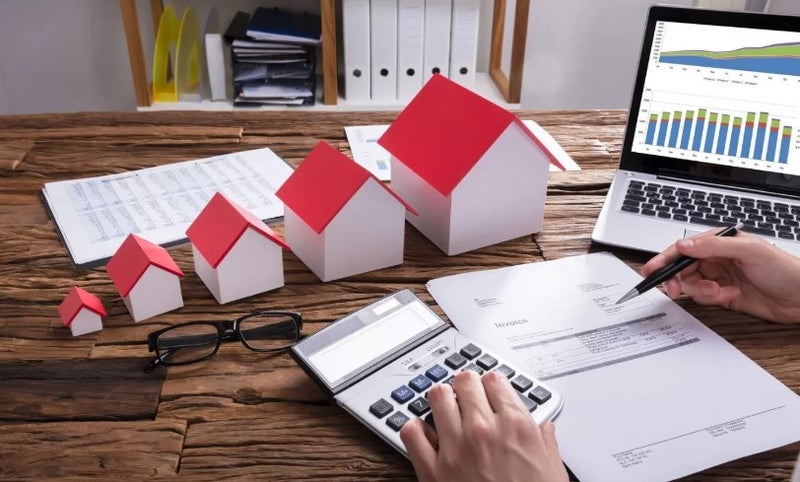 • Number of Bedrooms
• Number of Bathrooms
• Square Footage
• Lot Size
• Tax Assessed Value
• Upgrades
• Year Built
And many more additional features.

Because we have been in many of the homes on the market, we are familiar with the condition and finishes of the comparable properties that we are sharing with you.

In order to be as accurate as possible, we evaluate your home in person to get a sense of it's condition and how it fits into the neighboorhood. By drawing accurate conclusions from an accurate set of data, your home will be priced correctly.