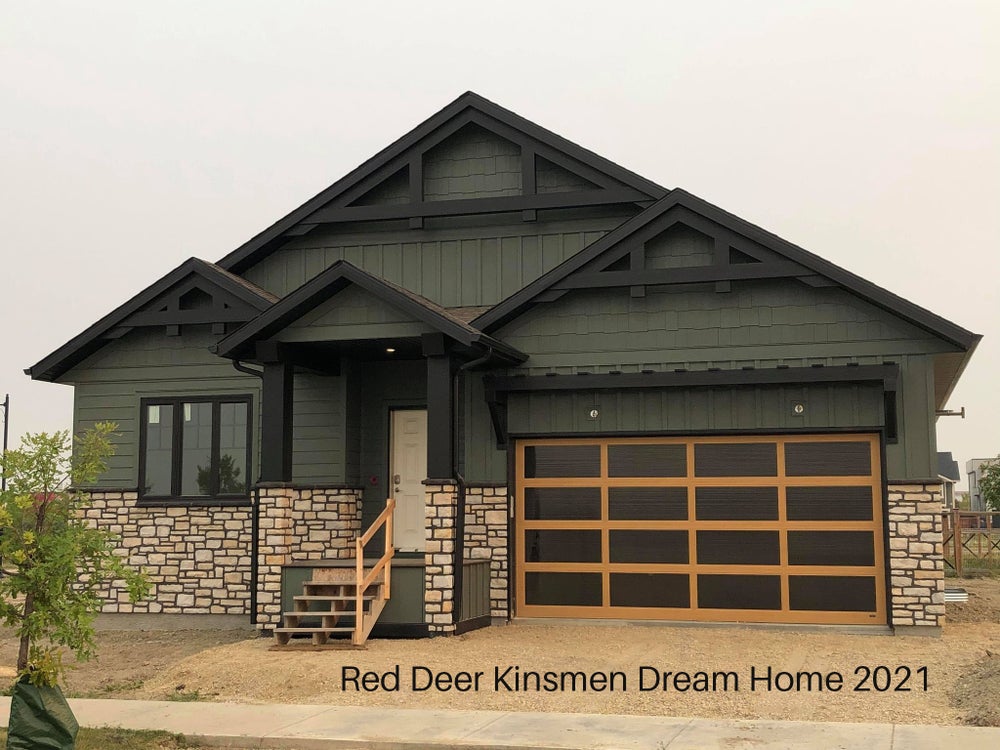 STANDARD SINGLE-FAMILY RESIDENTIAL LOTS
Picture building a home you'll love in Timberlands North. When you build here you join a quiet but vibrant community that's truly walkable, conveniently located and minutes away from the beauties of nature.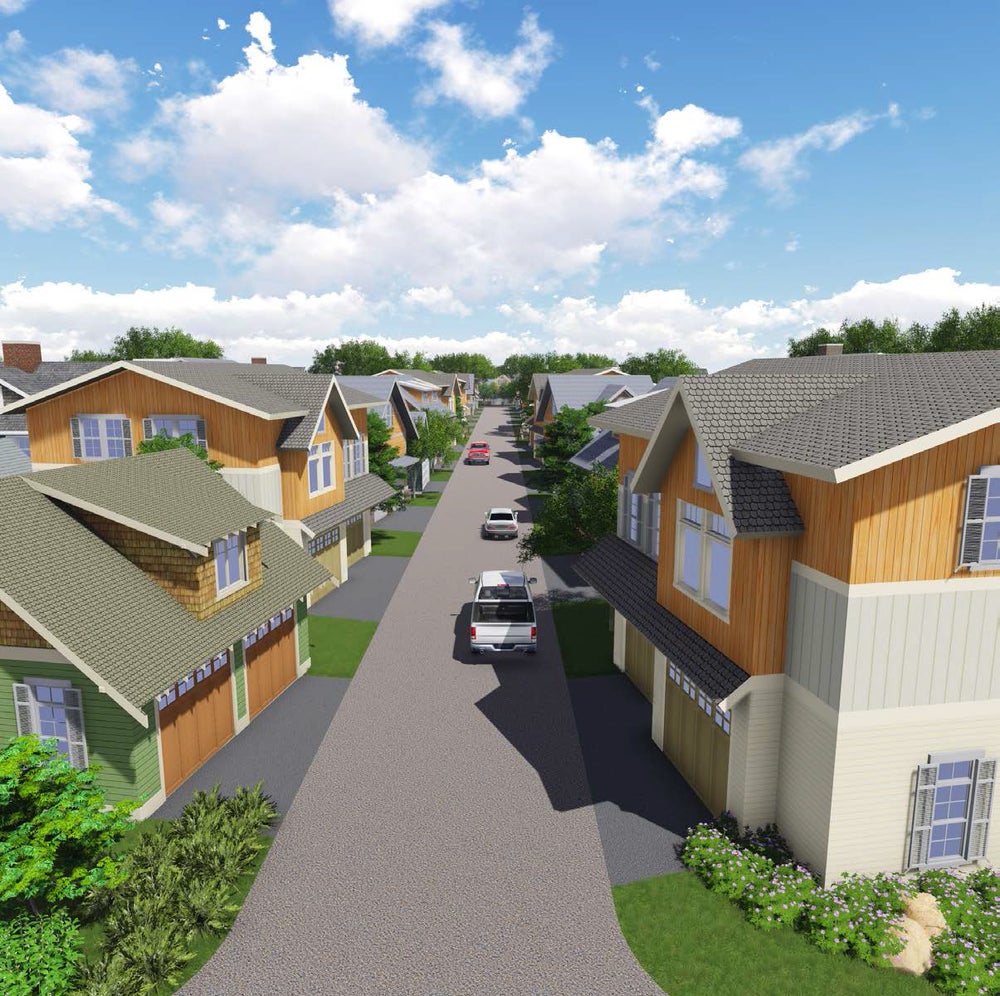 Picture having more living space. On carriage home lots you build a principal house facing the street, while a carriage home faces the lane at the back of the property. The carriage home might be a rental property, guest space, home for aging parents, home office, or studio.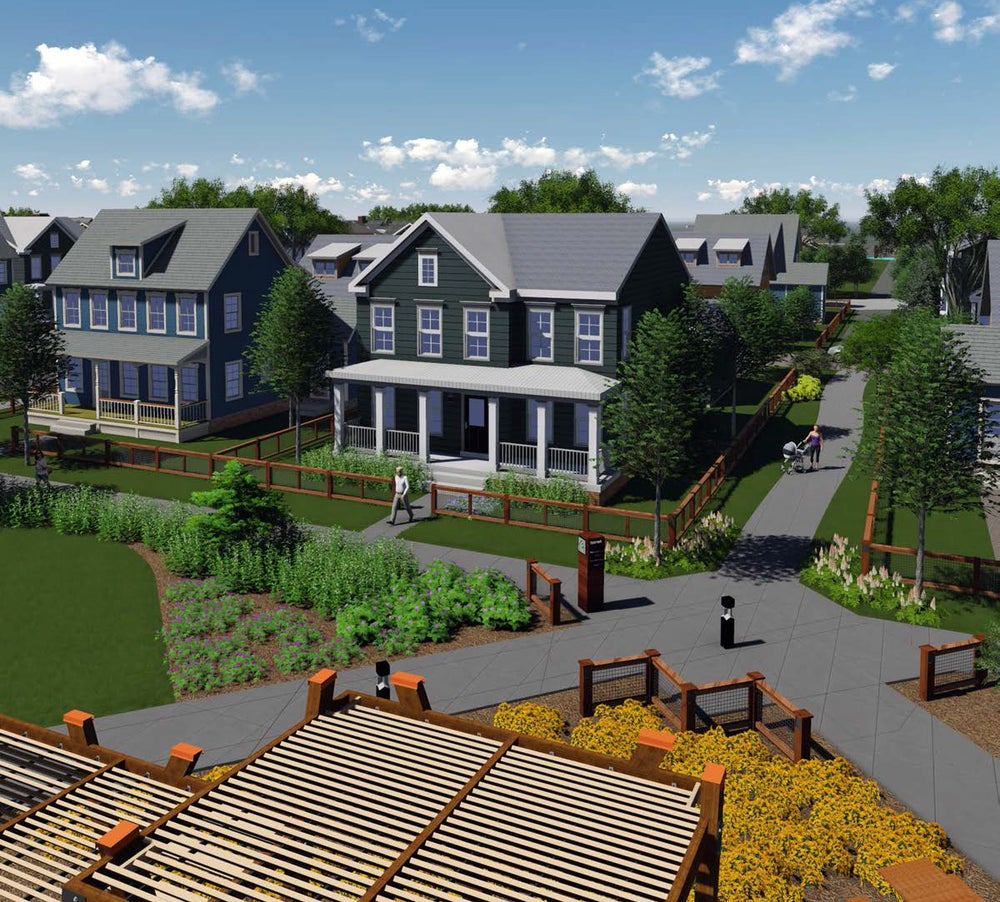 Picture yourself living on a park side lot where community park areas serve as your yard. A park side lot gives you more play space without the responsibility of upkeep. Plus, convenient access to our trails and paths, and great views of green space.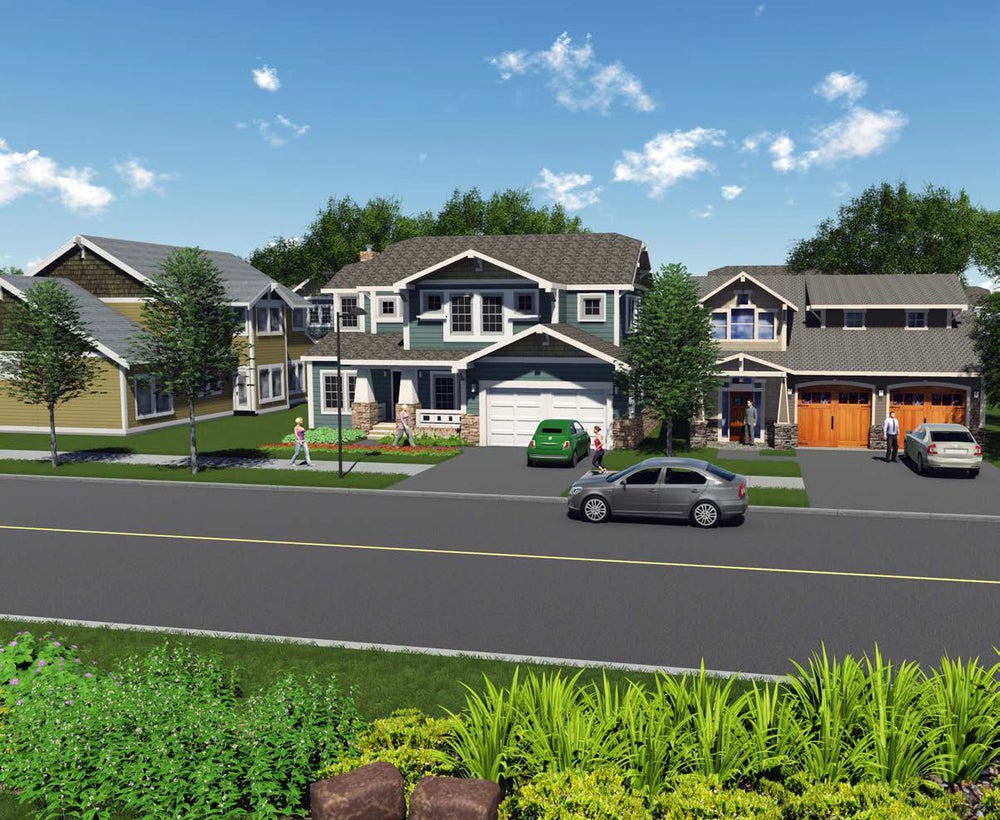 Picture your dream home on a wide/shallow lot in Timberlands North. Homes built on these lots showcase the facade to passers-by. They can feature larger living areas for social events and lounging, larger porches and entrances, and wider backyards.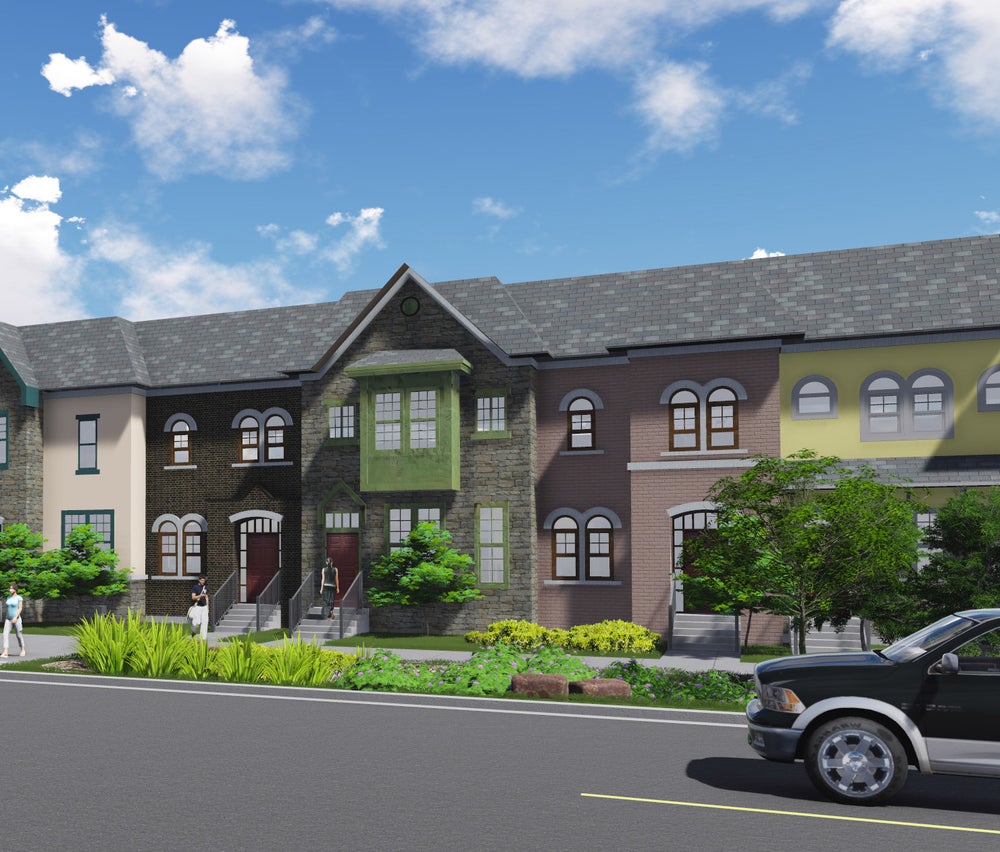 Picture the easy townhome lifestyle in Timberlands North.  Our townhomes combine a low-maintenance lifestyle with a vibrant community. Townhome residents enjoy backyard space, detached garages, and amenities like restaurants, parks, shops, playgrounds, and transit, all within walking distance.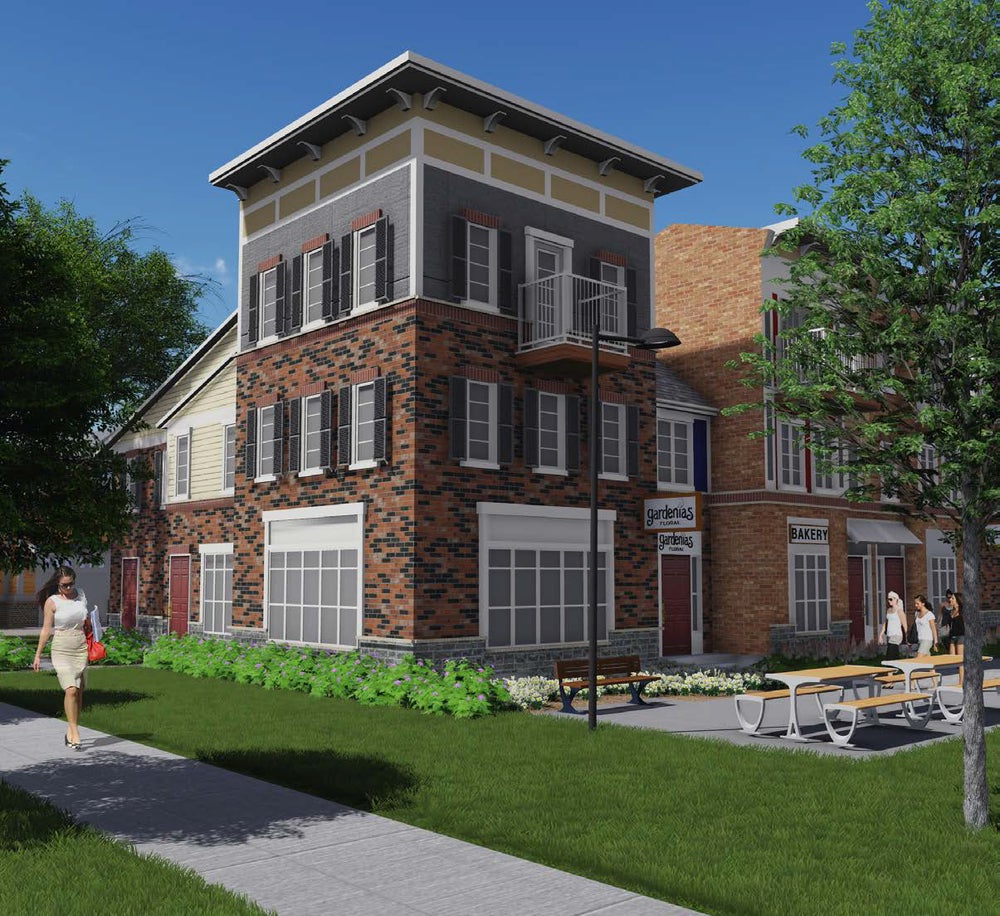 Picture a 30-second commute!  Our unique live-work units offer a living space above and a distinct workspace at street level below. There's vehicle-free access to your home and work, an outdoor patio and garden space for private and public events, not to mention great visibility in the neighbourhood.