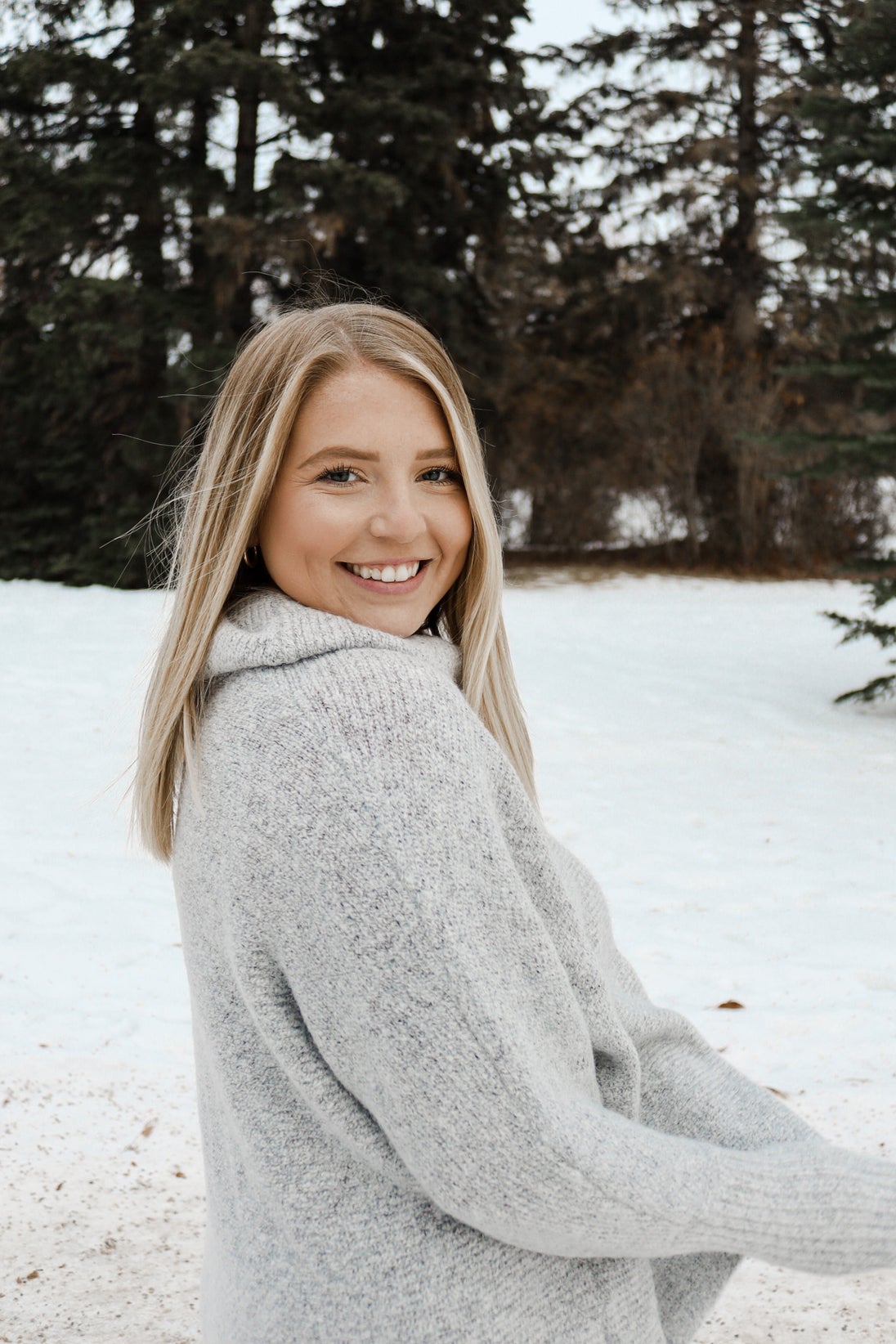 Morgan joined the real estate world after graduating from Red Deer College in June. She joins our team with an interest in marketing, communications, and social media.


Morgan grew up in Red Deer and was involved across the community. After taking an interest in social media, she started her work with Jo(e) Social Media to learn how to properly create, manage and execute a content management contract. Along with content management, Morgan continues to grow her own brand through a variety of influencer contracts. One of her goals is to help the youth of today learn how to create their personal brand while using it safely and in a positive way. You can also find Morgan through her work with the Red Deer Rebels as she coordinates and executes sponsorship deals, giveaways, and contests throughout the year.


"I love to not only teach my peers the importance of social media for business but to encourage them along the way. We are given so much opportunity on these platforms to be successful and I love to share that. I am beyond excited to be in a brand new industry, and to help RE/MAX agents grow their business and brand."