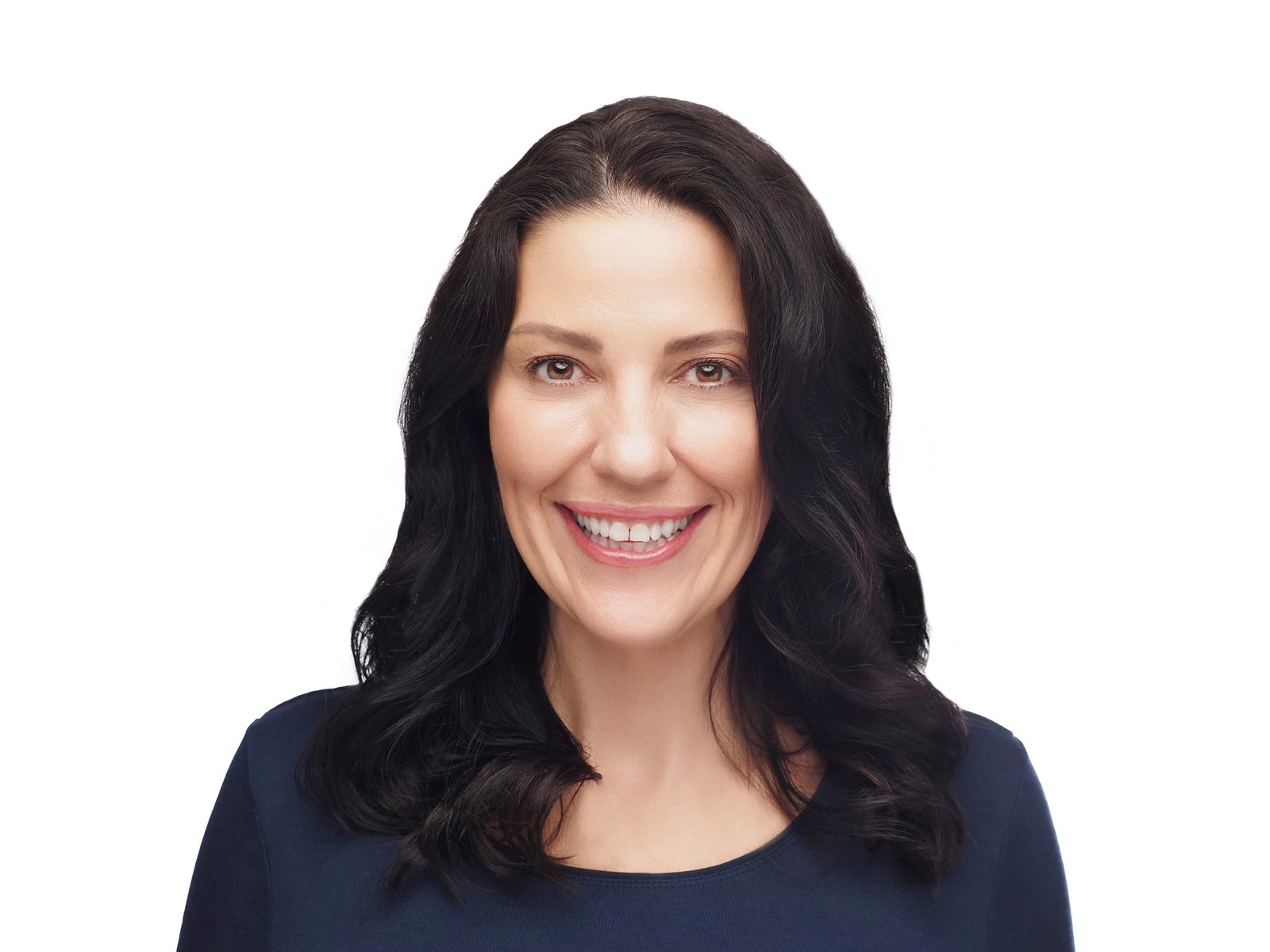 Tammy believes that real estate is a powerful thing and that where you live becomes the center of your universe; your "happy place" and a place where memories are made. Even an investment property, when chosen correctly, can have a profound effect on your life's story, providing long-term financial freedom and a vital part of your diversified portfolio. Whether you are a buyer, a seller, or an investor, Tammy thinks of her clients as family and encourages you to lean on her, keeping the process fluid, successful, and as low-stress as possible. 
Even if you aren't ready to buy, Tammy is happy to get you started on the process by exploring neighbourhoods, local schools, and keeping you up to date on the current real estate "buzz". Don't be shy, reach out to her! 
Originally from Saskatchewan, Tammy has called Sylvan Lake home for the past 13 years. When she's not selling real estate, she keeps active and can usually be found out on the lake, riding her bike, hiking some of the province's amazing locations, or traveling. 
403.596.8328