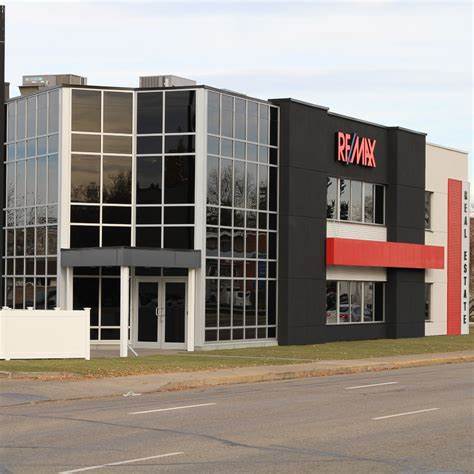 When you Think Real Estate, you think RE/MAX!
RE/MAX is one of the most trusted and recognized symbols in the world, which is why the Kim Fox Real Estate Team is proudly
invested in the most reputable brands when buying or selling your property. We are know and recognized as one of top Teams
with RE/MAX in Central Alberta. It is with our reputation and connections worldwide that we continuously 
receive referrals from other agents who have clients moving to our area. Or, if you are moving out of the 
area, we have you covered provincially, nationally, and internationally with other RE/MAX agents we can 
confidently refer you to.
Not all Realtors are the same, not all brands are the same, not all marketing or expertise is the same, but 
at RE/MAX we align ourselves with the best in Central Alberta! The Kim Fox Real Estate Team takes pride 
in being a part of the RE/MAX family.